Get Your Product Shipped to CT By Signing Up Here
We are working on a CT special permit to bring these awesome Huskies labels to your doorstep.
Please fill in your email below and hit submit if you'd like to be contacted once we can ship to CT.
First shipments expected in Spring 2023.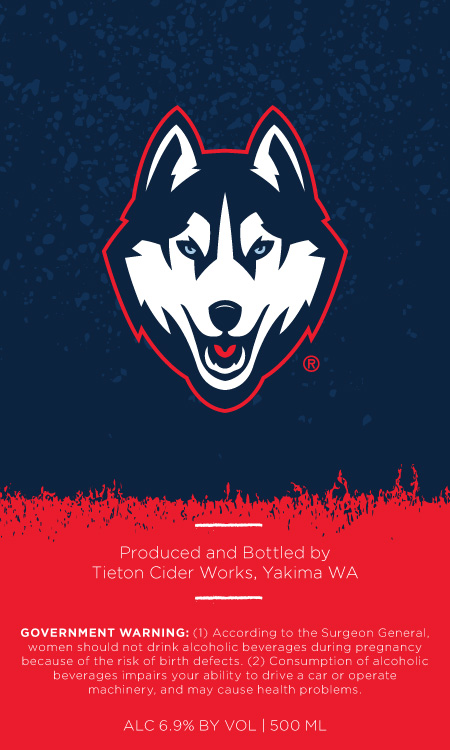 Branded labels
Our hard cider club will feature the main mark of your favorite team - UCONN! Not only will the cider taste fantastic, but your pride for UCONN will show through to all!
Shipments are made in March, May, Sep/Oct and Nov/Dec.
We ship to nearly all 50 States (not MS, NH and UT).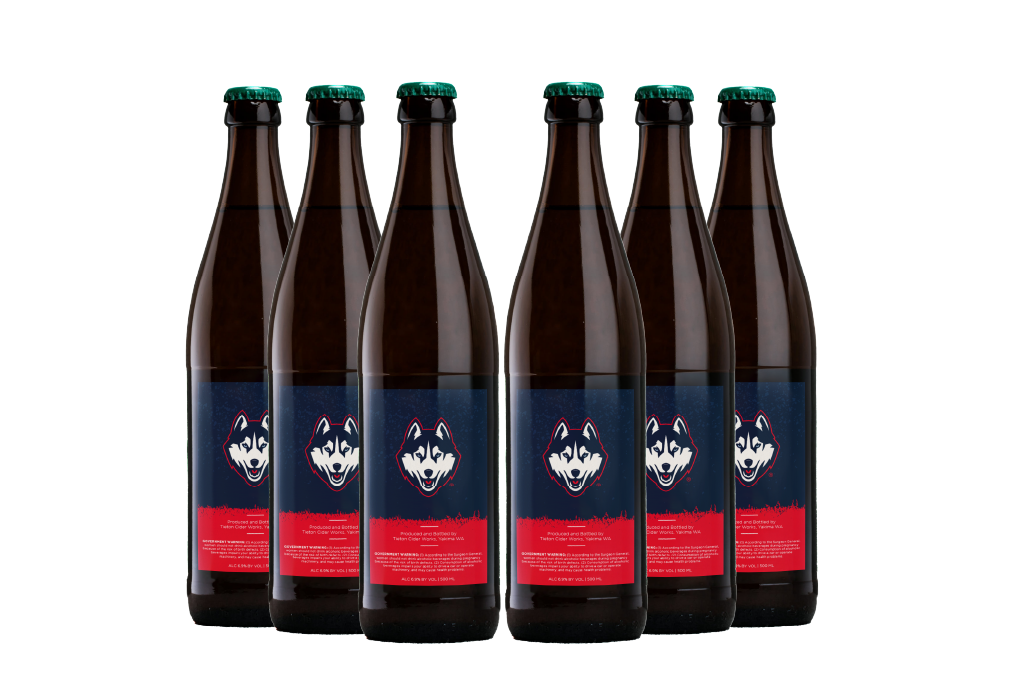 Direct from apple country
Each one of our hard ciders are crafted on a family orchard from the heart of U.S. apple country, Washington. The hard cider varietals will change throughout the year but will boast great hard cider in each shipment!