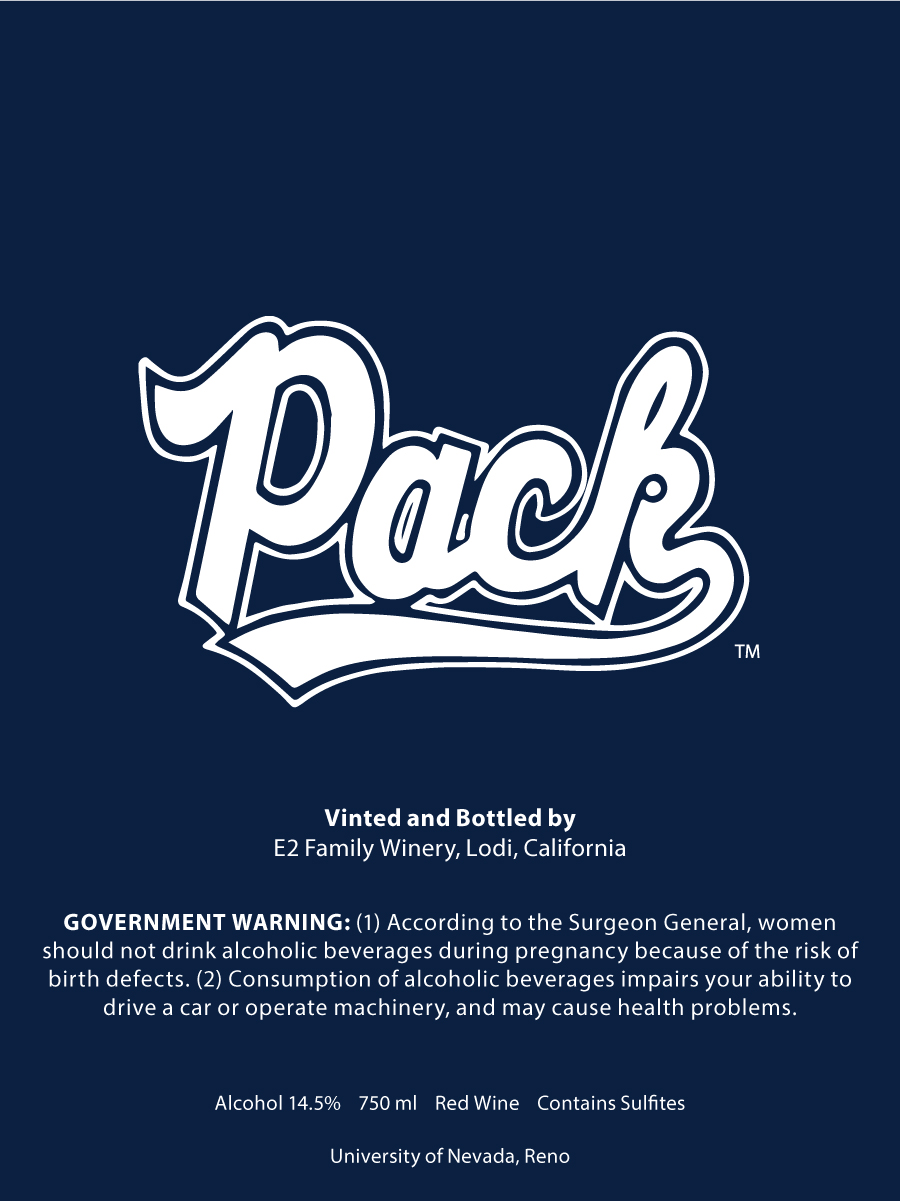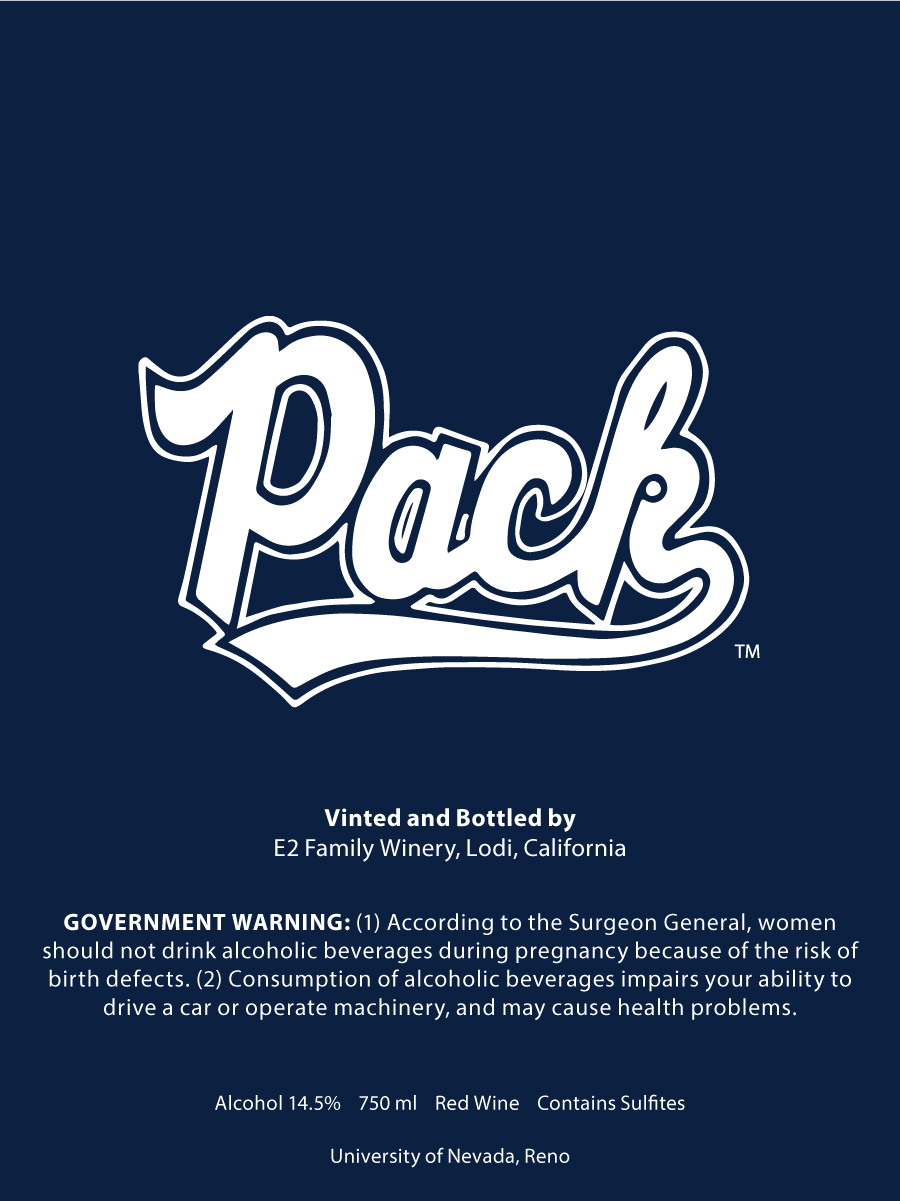 Unique labels every quarter
March 2023 red wine label at left.
Our wine club will feature a different design each quarter and be accompanied by a label explainer card that will articulate the label subject's significance.
Become a FOUNDING MEMBER today and receive your first shipment in December which will feature our main UNR athletic mark! Only those that sign up by November 14th are guaranteed to have this label.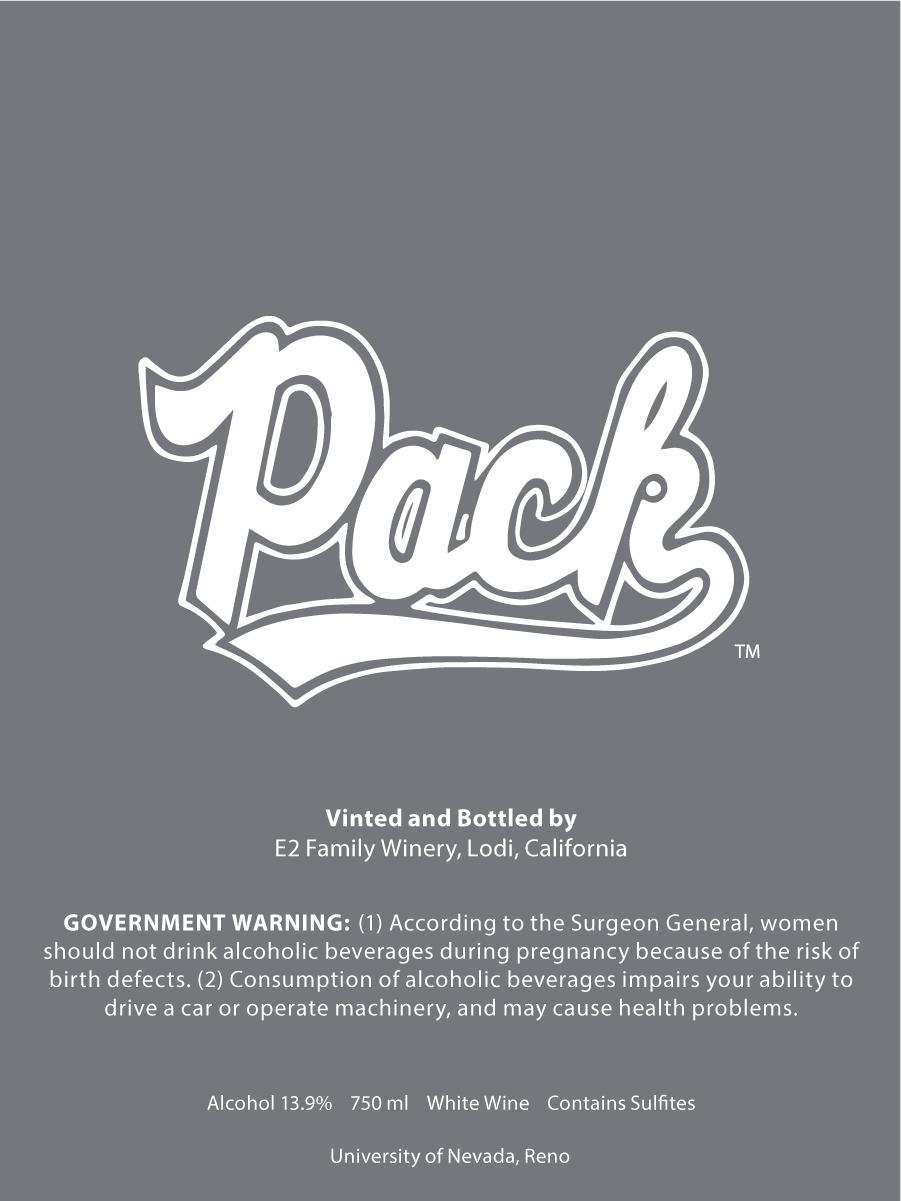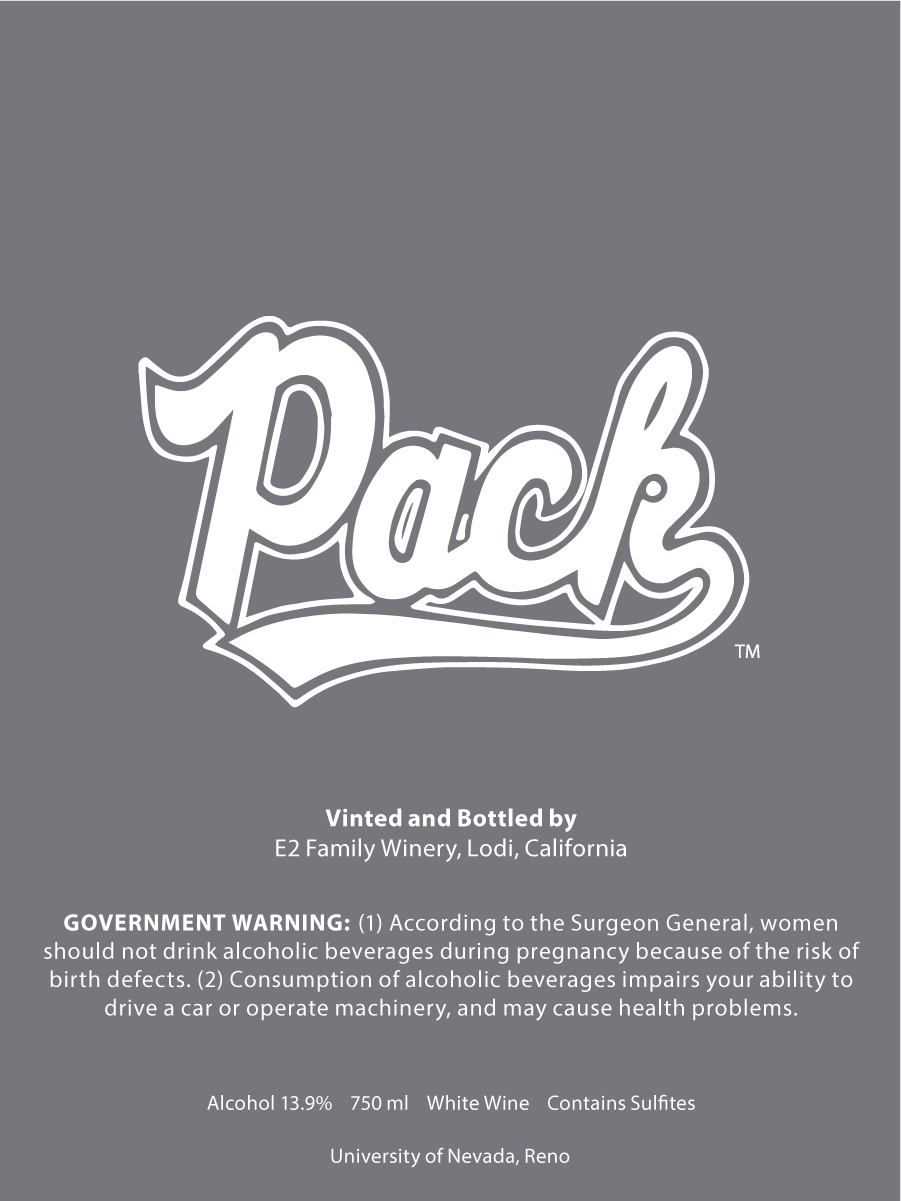 Award Winning Wine
March 2023 red wine label at right.
Each one of our wines are crafted on a family vineyard from the heart of U.S. wine country, California. The wine varietals will change throughout the year but will boast award-winning wine in each shipment!
Shipments are made in March, May, Sep/Oct and Nov/Dec.
We ship to nearly all 50 States (not MS, NH and UT).