To Join The Club
Simply fill out the information at the bottom of the page.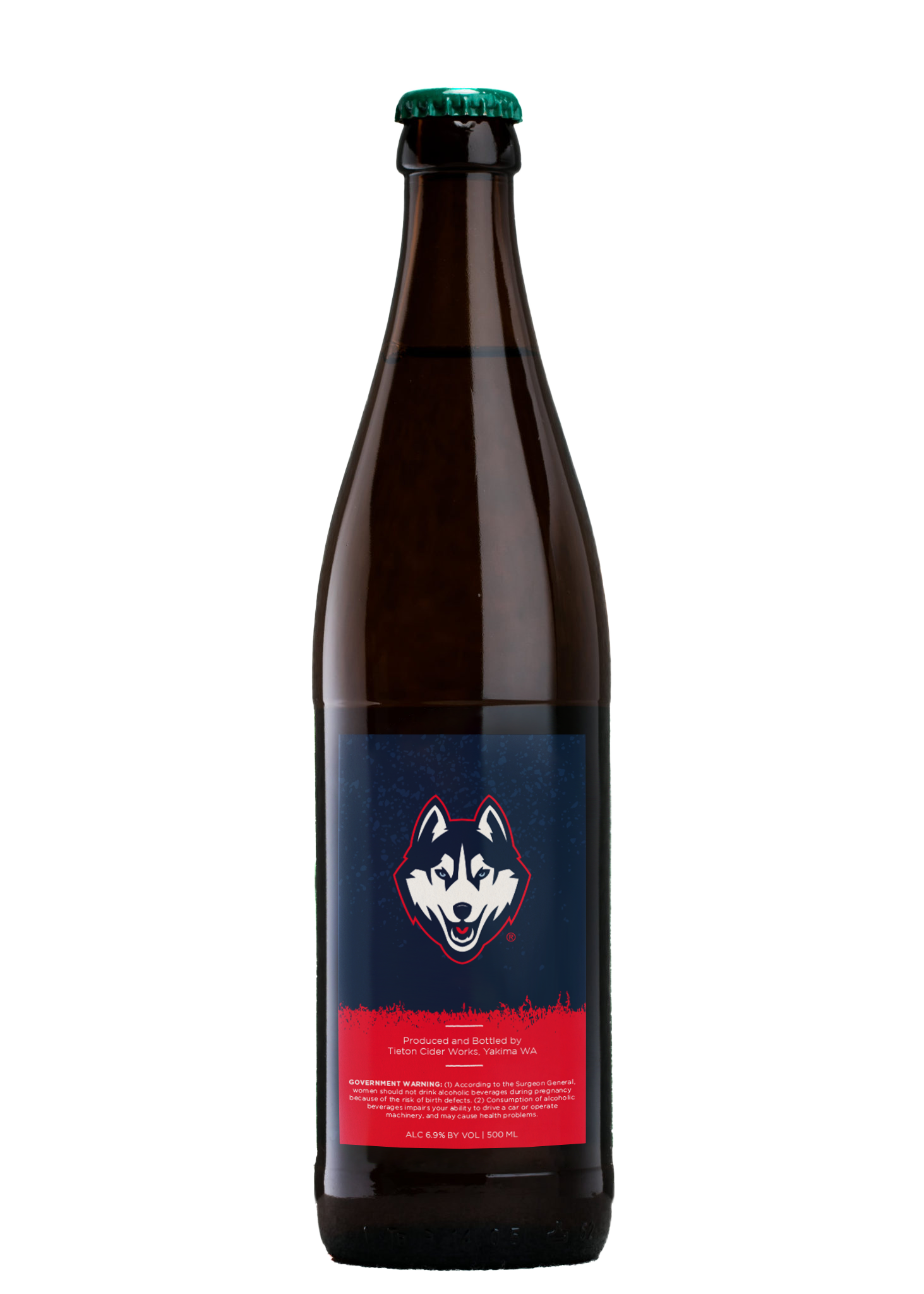 Made with purpose
The UCONN Huskies Hard Cider Club engages and empowers great fans and supporters of UCONN to enjoy excellent hard cider while supporting your team throughout the year!
More than half the proceeds are returned to UCONN and HUSKIES Athletics!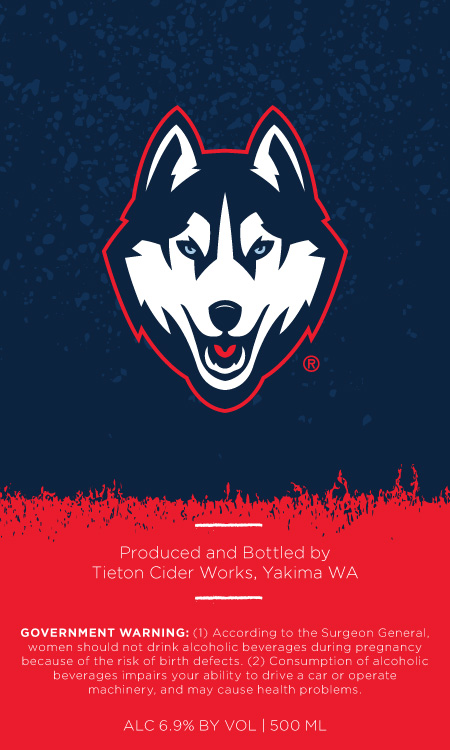 Branded labels
Our hard cider club will feature the main mark of your favorite team - UCONN! Not only will the cider taste fantastic, but your pride for UCONN will show through to all!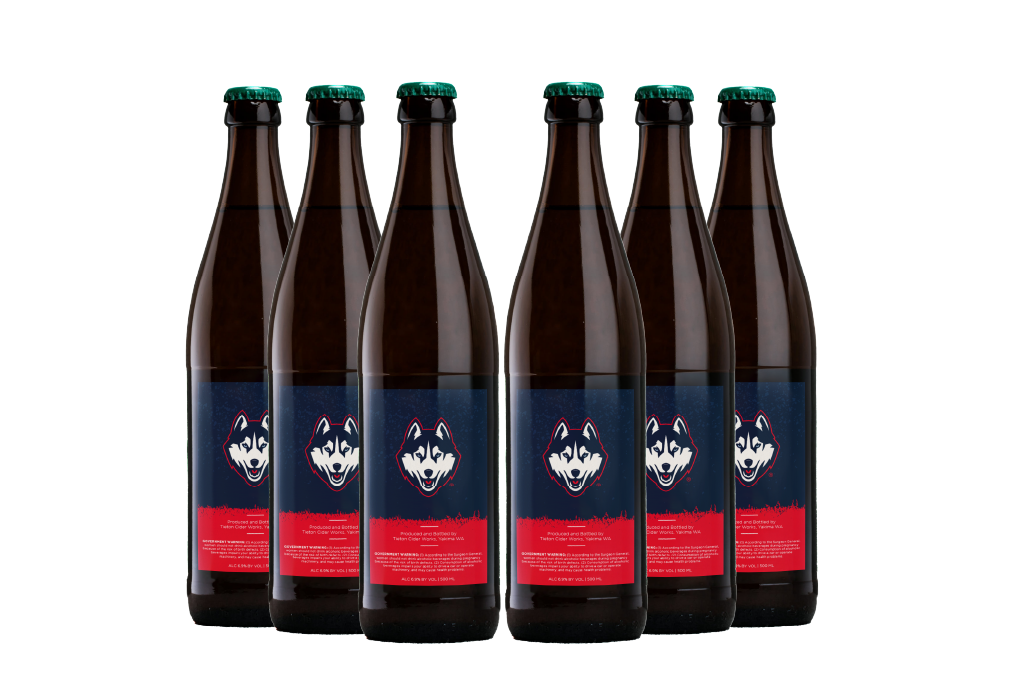 Direct from apple country
Each one of our hard ciders are crafted on a family orchard from the heart of U.S. apple country, Washington. The hard cider varietals will change throughout the year but will boast great hard cider in each shipment!
Specifics & Options
Key information for our fans
Proceeds
More than half the proceeds
are returned to UCONN and
HUSKIES Athletics.
Timing
Shipments are made quarterly
in Sep, Nov, Mar, May
Payment is charged late
the month prior to shipping
Shipping:
We ship to nearly all 50 United States (not MS, NH and UT). If you live in Alabama we will reach out to you from fanpours@fanpours.com to find your nearest ABC store.
Ready To Sign Up?
Simply fill out the information below.