Shop by College
All FanPours products are backed by a 100% satisfaction or your money back guarantee.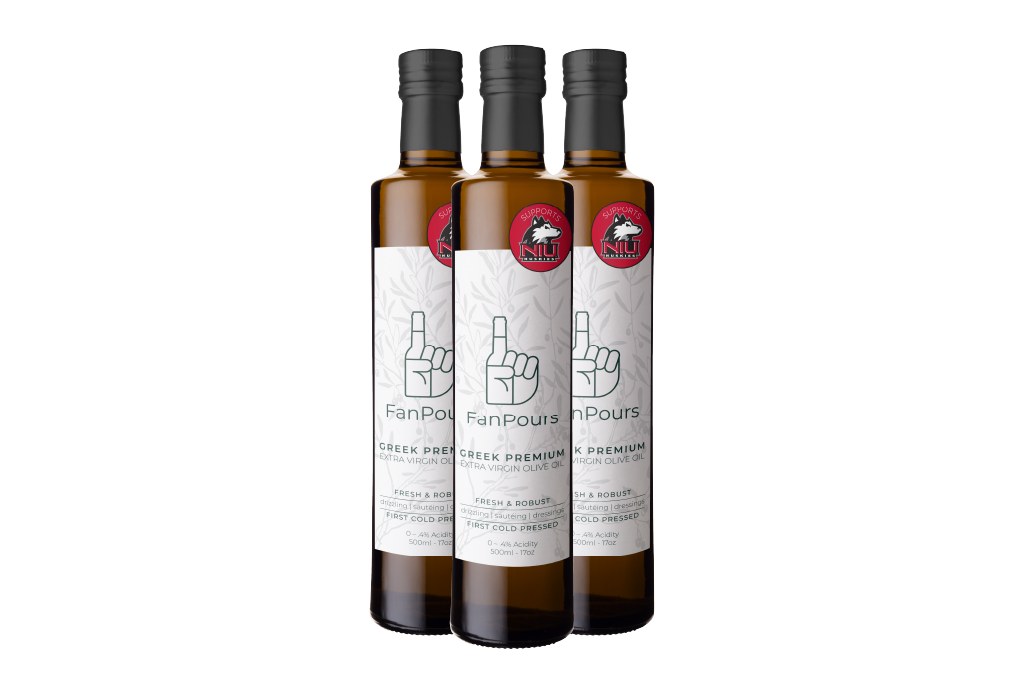 Don't forget the EVOO!
Our Extra Virgin Olive Oil is from small family farms in Greece along the Aegean Sea or Central California
SHOP OLIVE OIL
Clubs
Join your university's wine and hard cider clubs today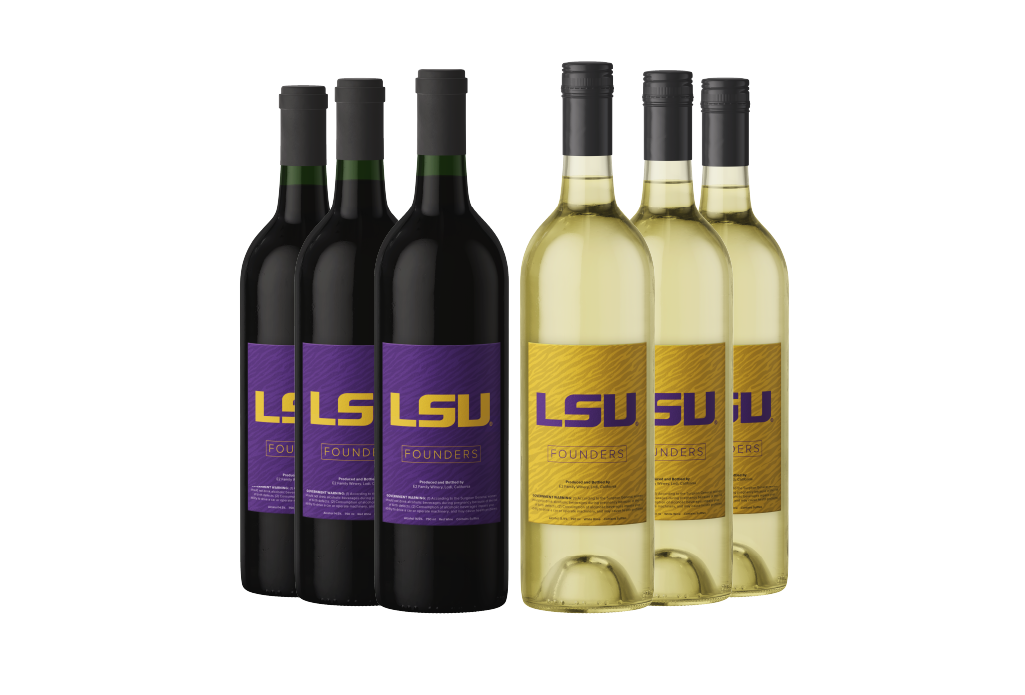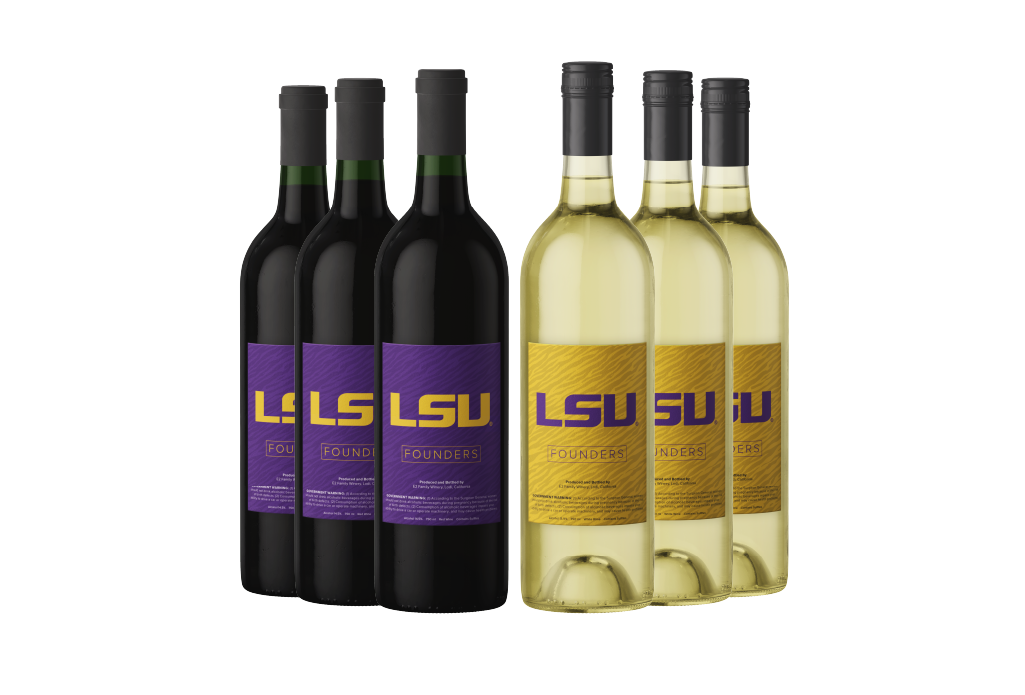 Wine Clubs
SHOW YOUR SPIRIT
Join your favorite university's wine club today and enjoy excellent wine while supporting your favorite team with great CA wine.
FIND MY WINE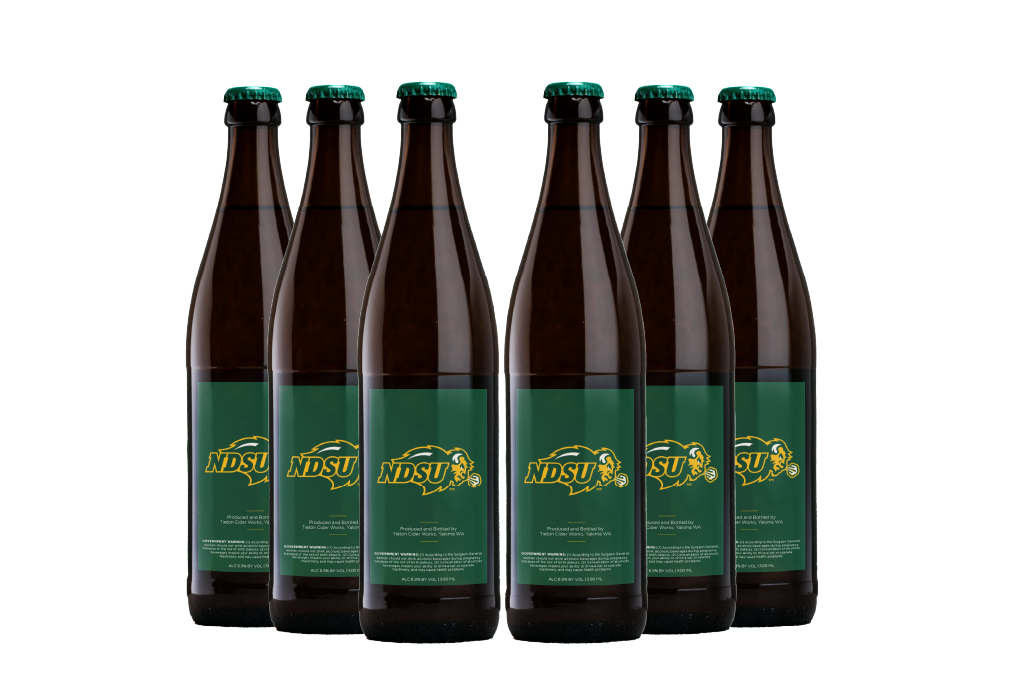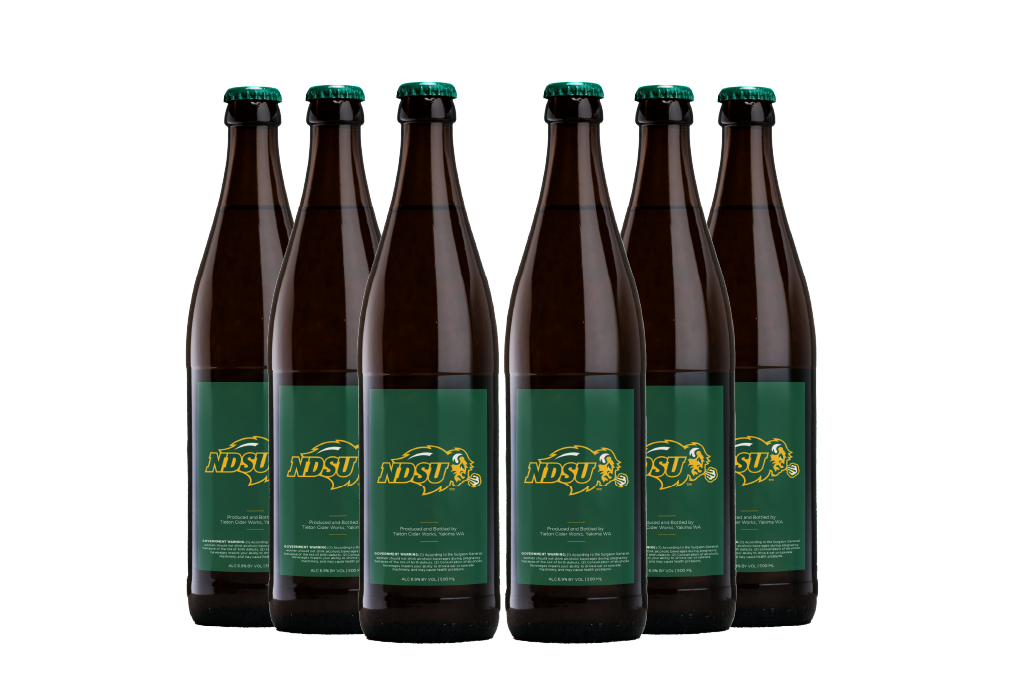 Hard Cider Clubs
DIRECT FROM WASHINGTON
Join your university's hard cider club today and enjoy seasonal varietals from the heart of America's apple country, WA
FIND MY CIDER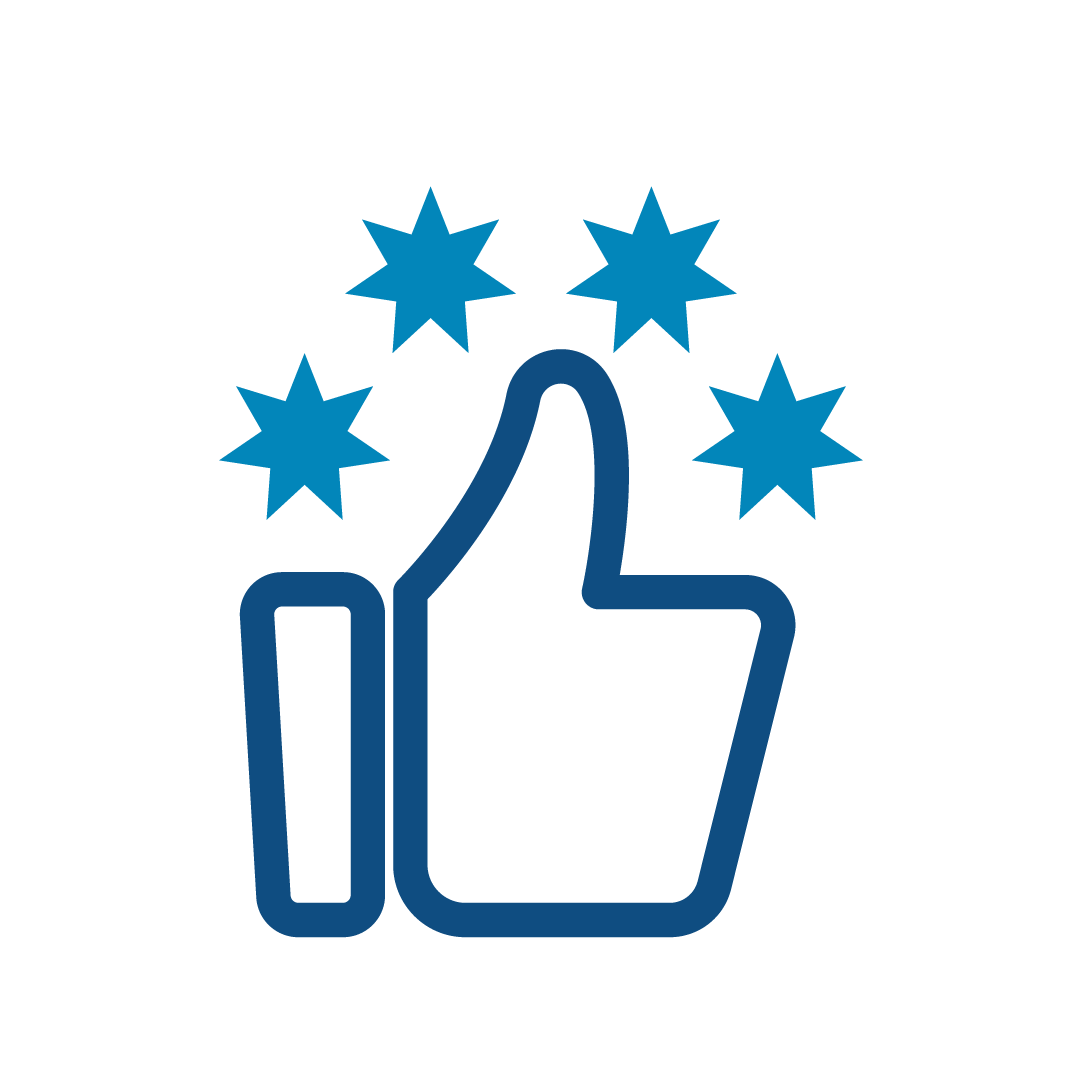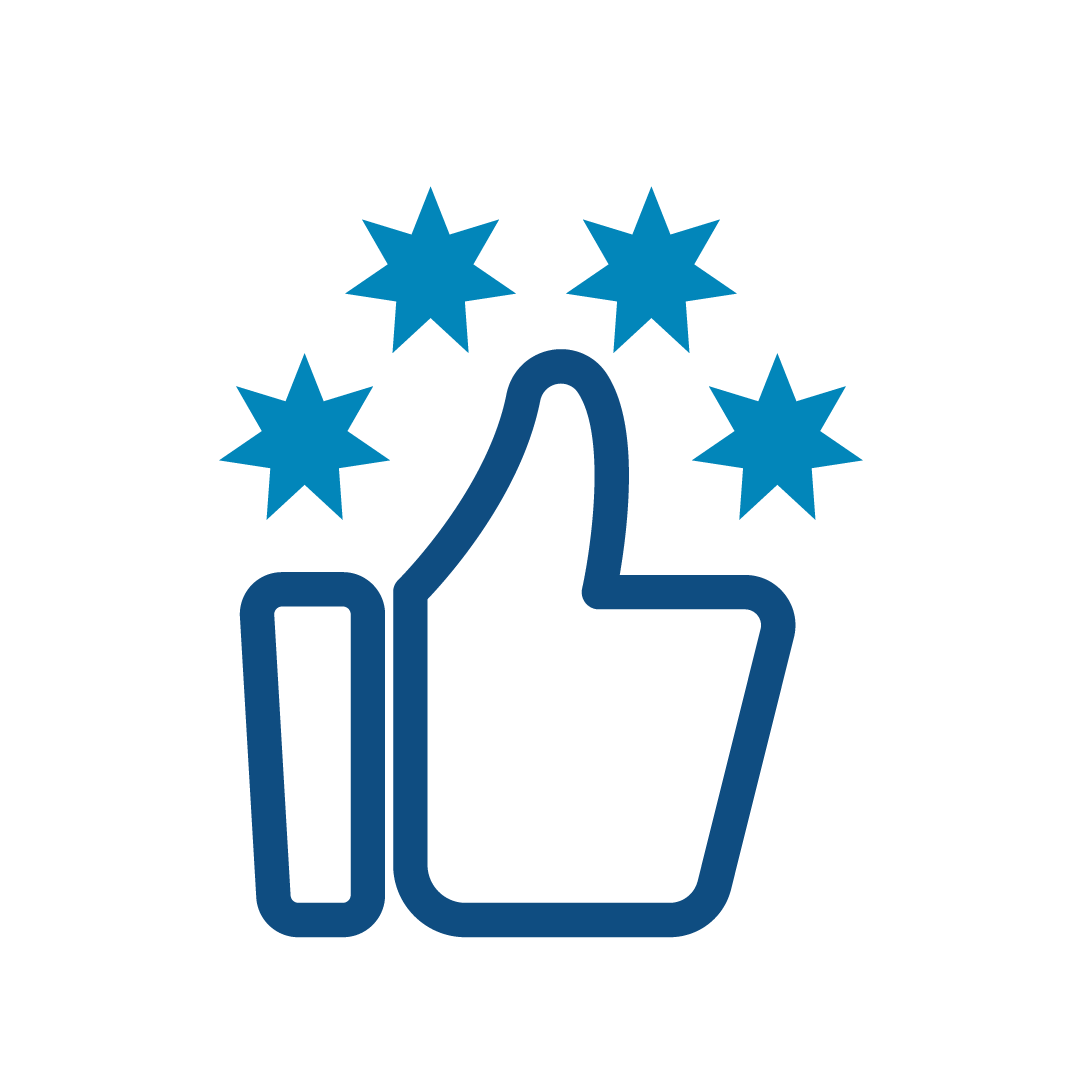 Benefits
Join one of our clubs today and become a member of the FanPours family! You will receive great products that show your pride and support your team
You will also receive exclusive member-only discounts on FanPours curated products and experiences.
Good for you to know: FanPours was designed to empower fans to cheer on their favorite teams and support them at the same time. Our products are designed to be perfect at a game time party or a night in and you should know more than half the proceeds are returned to each university and their athletics or alumni units!
https://page-builder.automizely.com/static/media/BlogTags.115abe328a609852edae.liquid