🎉 Don't Miss Out!
Join by 9/30 to become a FOUNDING member featuring the FOUNDERS label!
To Join The Club
Simply fill out the information at the bottom of the page.
All FanPours products carry a 100% satisfaction or your money back guarantee.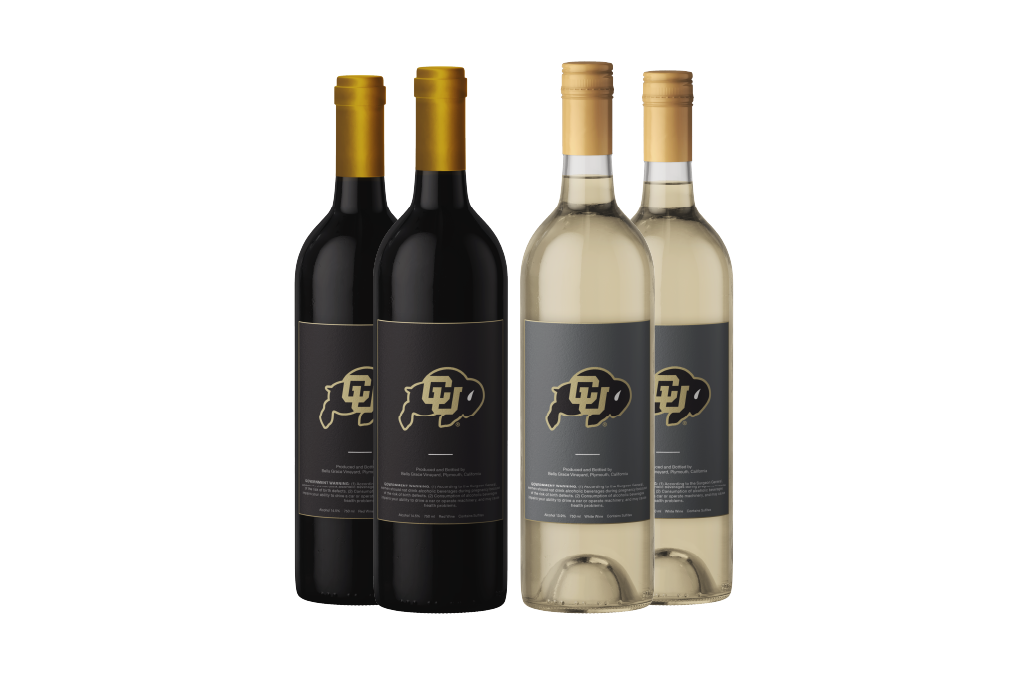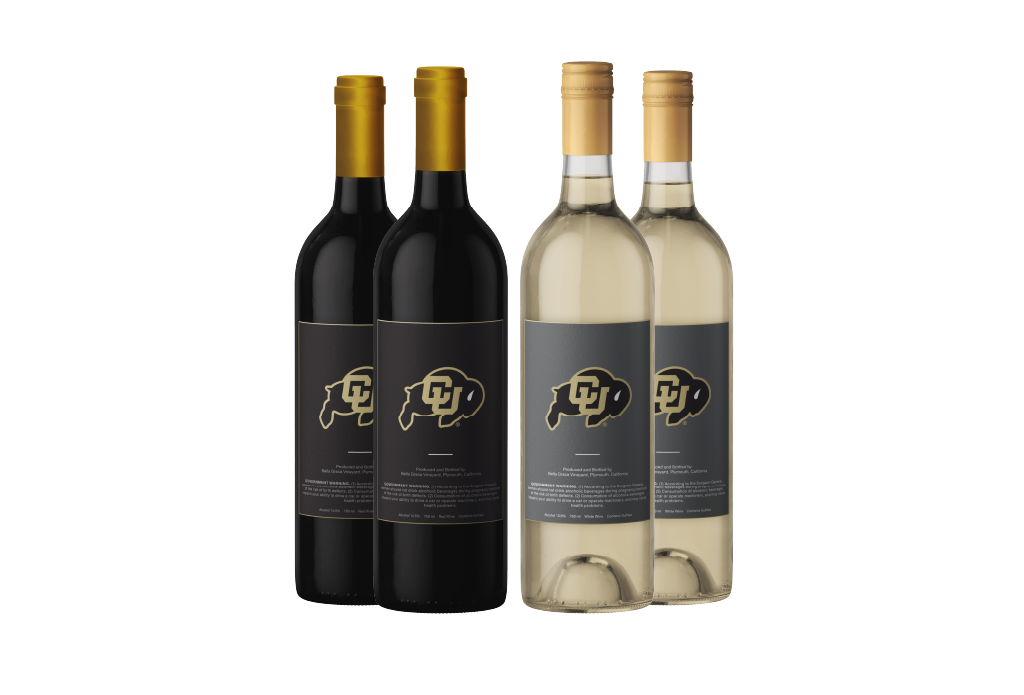 Made with purpose
The Forever Buffs wine club engages and empowers fans and supporters of CU Boulder to enjoy great wine from alumni-owned vintner Bella Grace while supporting your team throughout the year!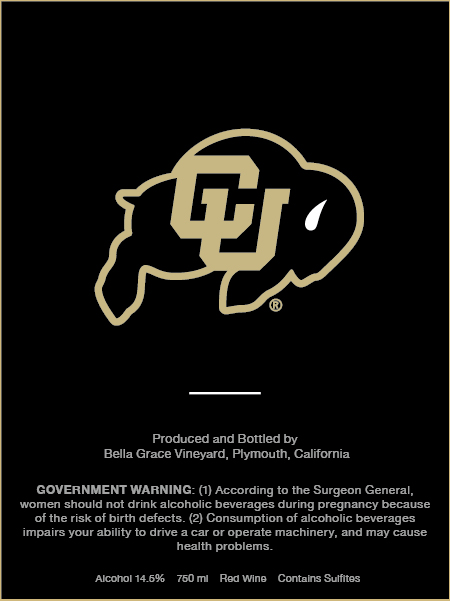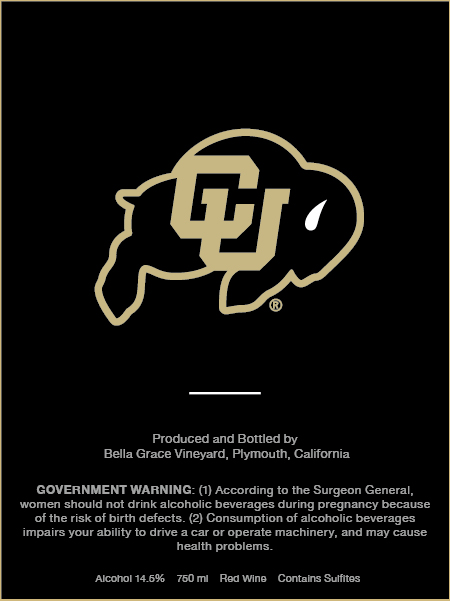 Unique labels every quarter
The Forever Buffs wine club will feature a different design each quarter and be accompanied by a label explainer card that will articulate the significance of the design.
Become a founding member today and receive your first shipment in September, which will feature the CU Boulder Ralphie mark!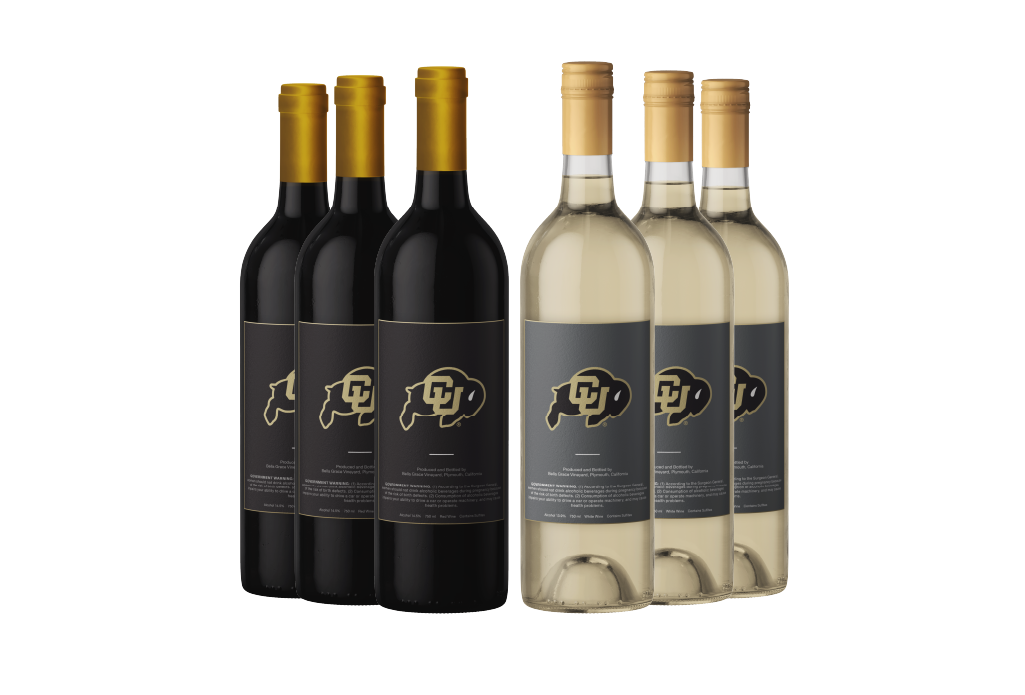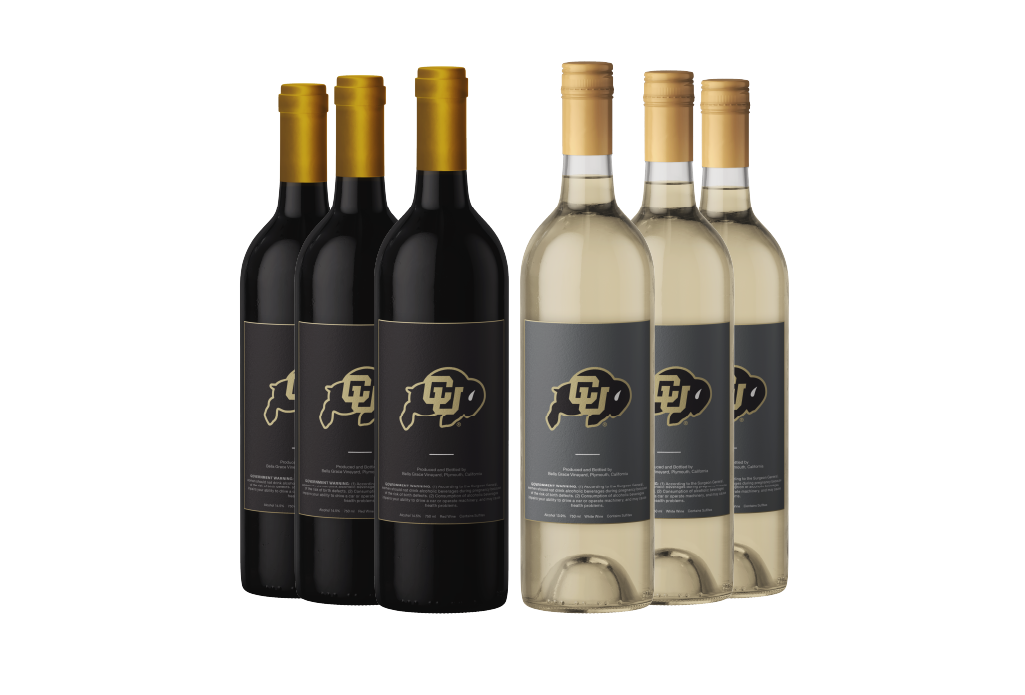 90+ Point Wines From A CU Boulder Alum!
Each wine will come from a CU Boulder alumni-owned vineyard in the heart of U.S. wine country — California.The wine varietals will change throughout the year but will boast great 90 point wines in every shipment.
Specifics & Options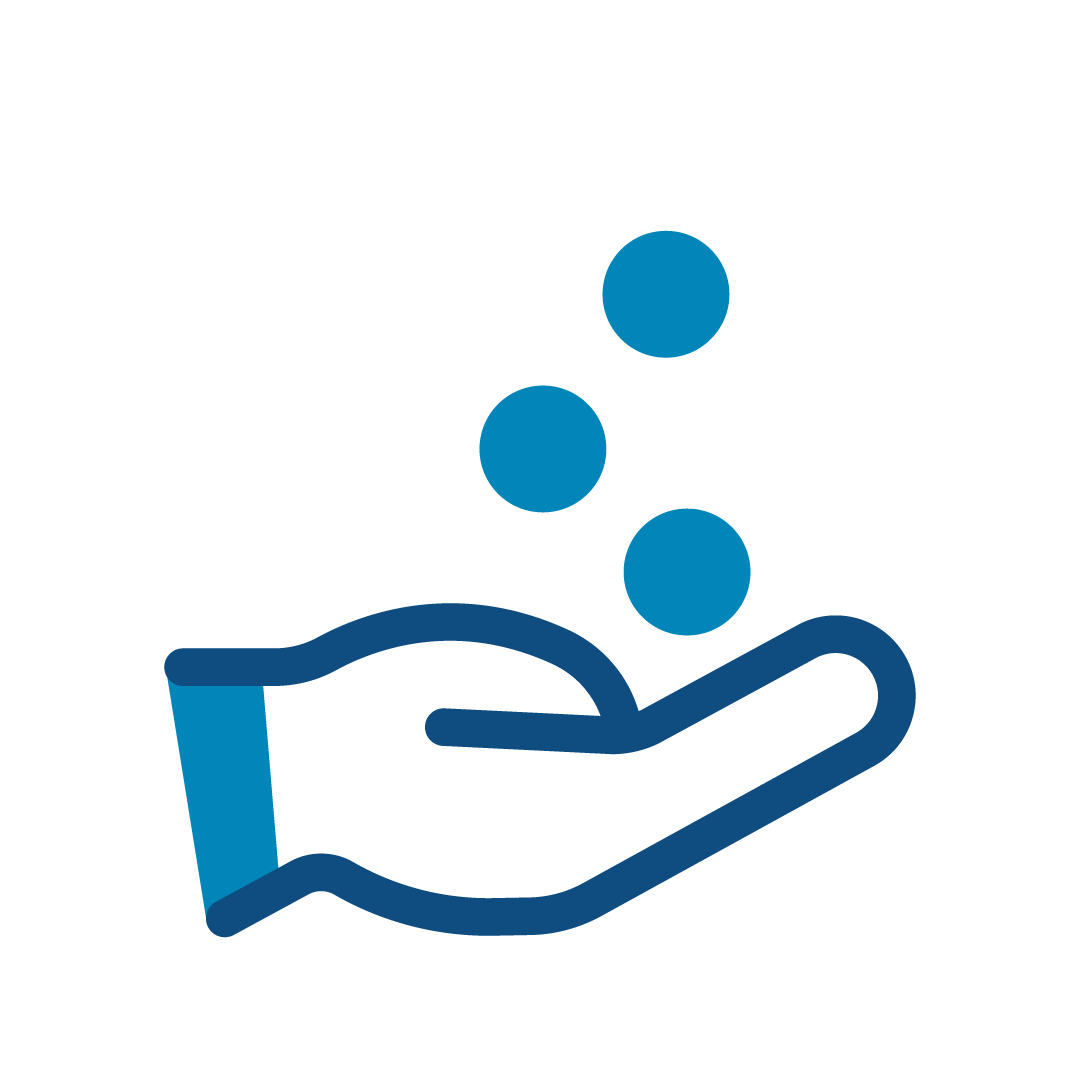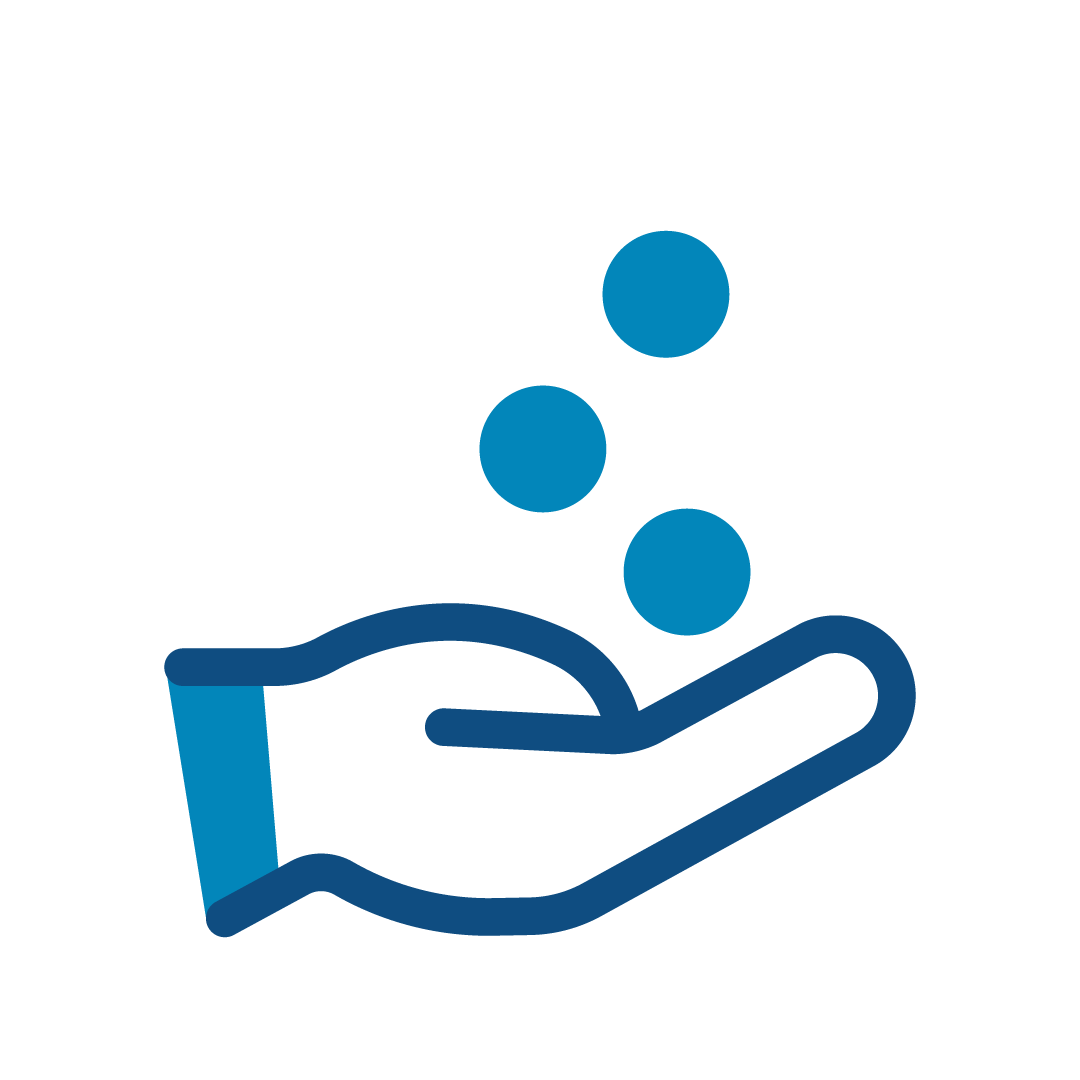 Proceeds
Proceeds will support the University of Colorado Boulder, CU Athletics and the campus's Alumni Association.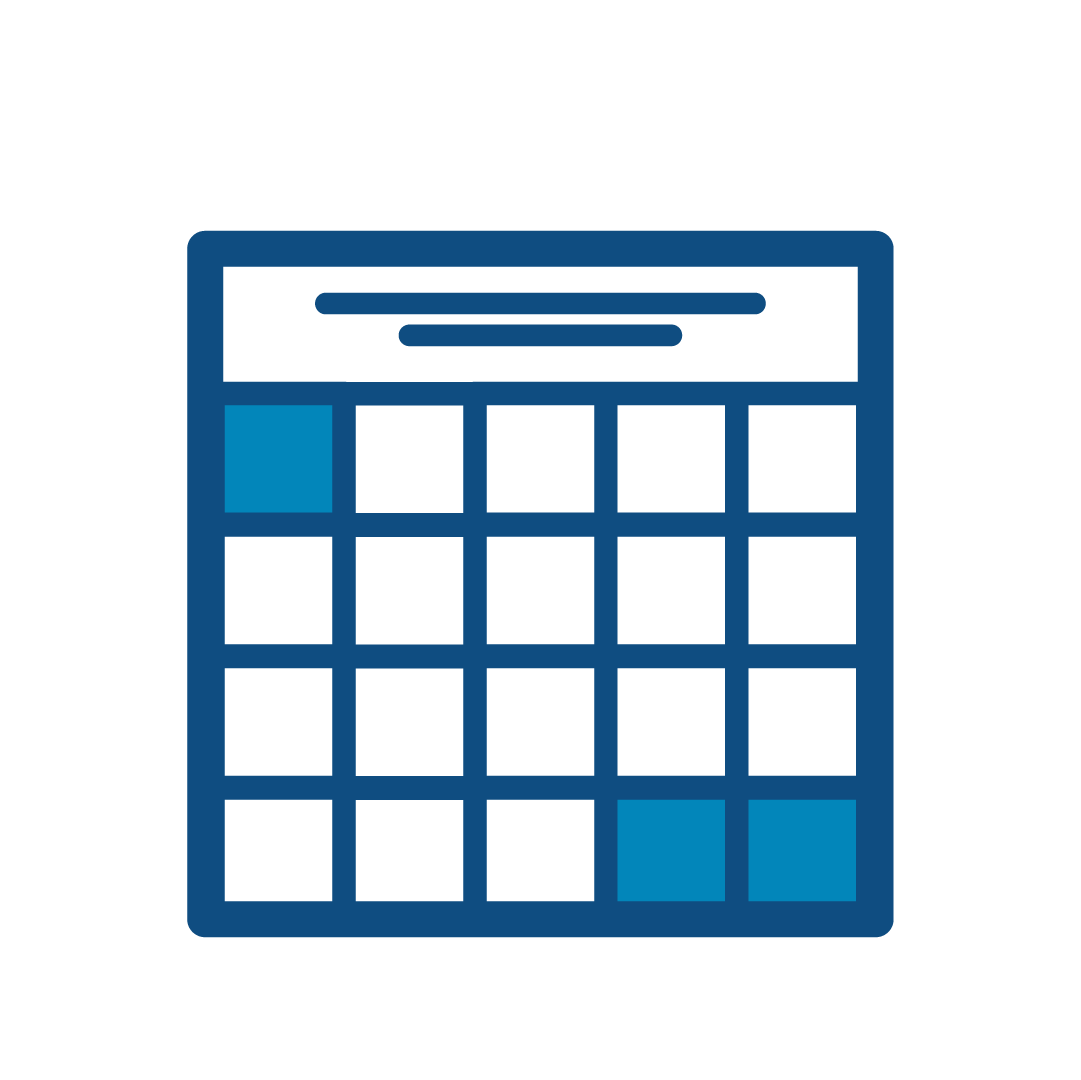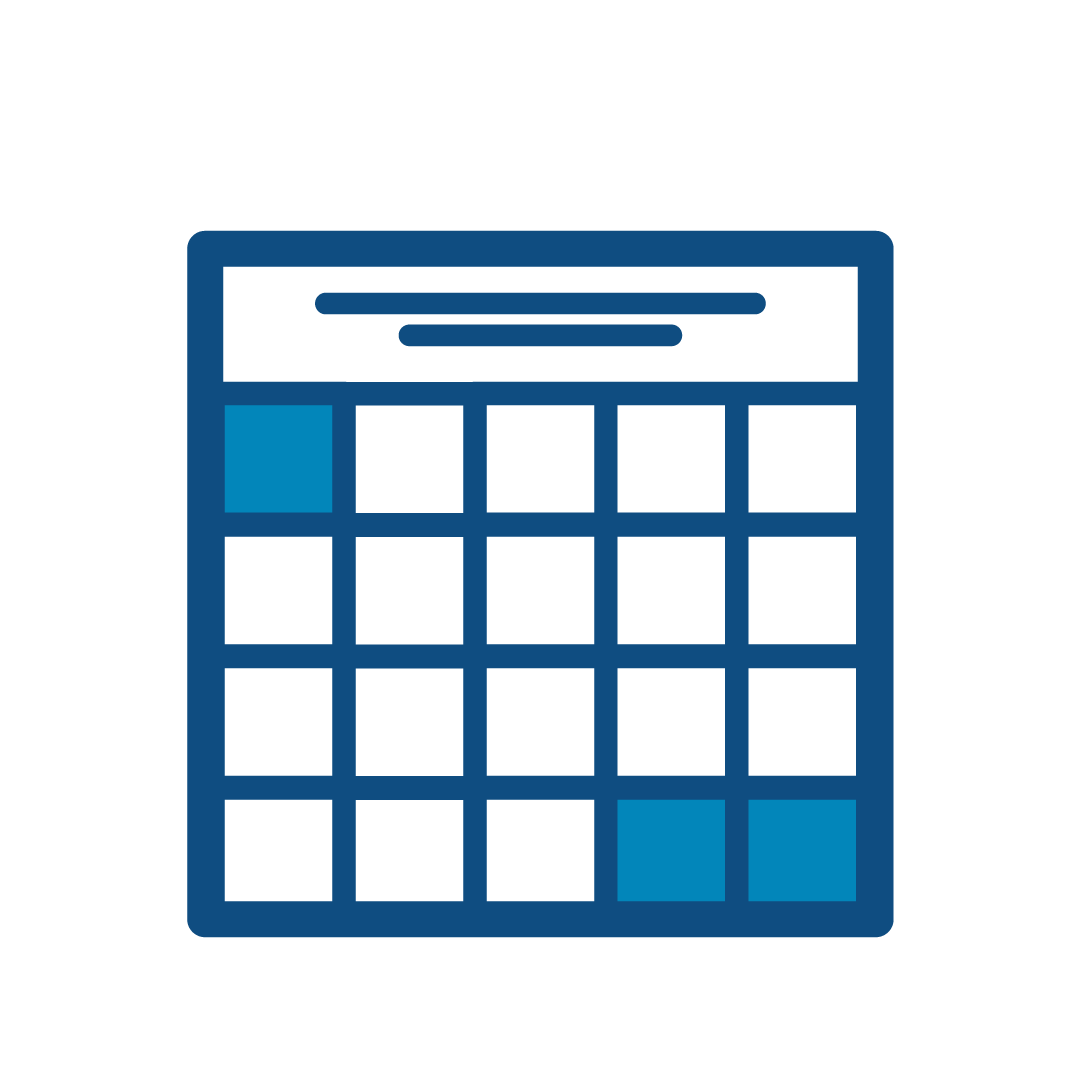 Timing
Shipments months:
Sep, Nov, Mar, May
Payment is charged late
the month prior to shipping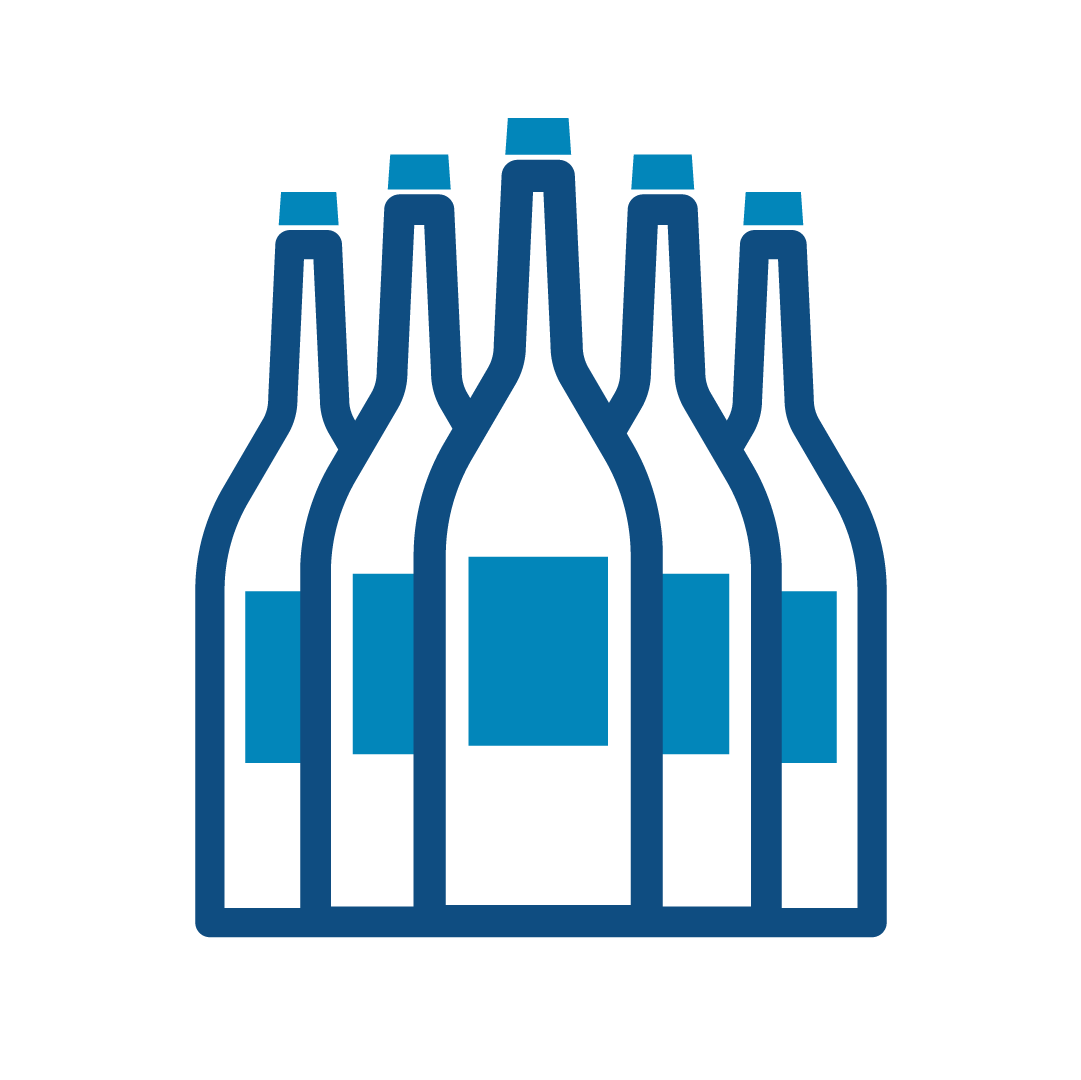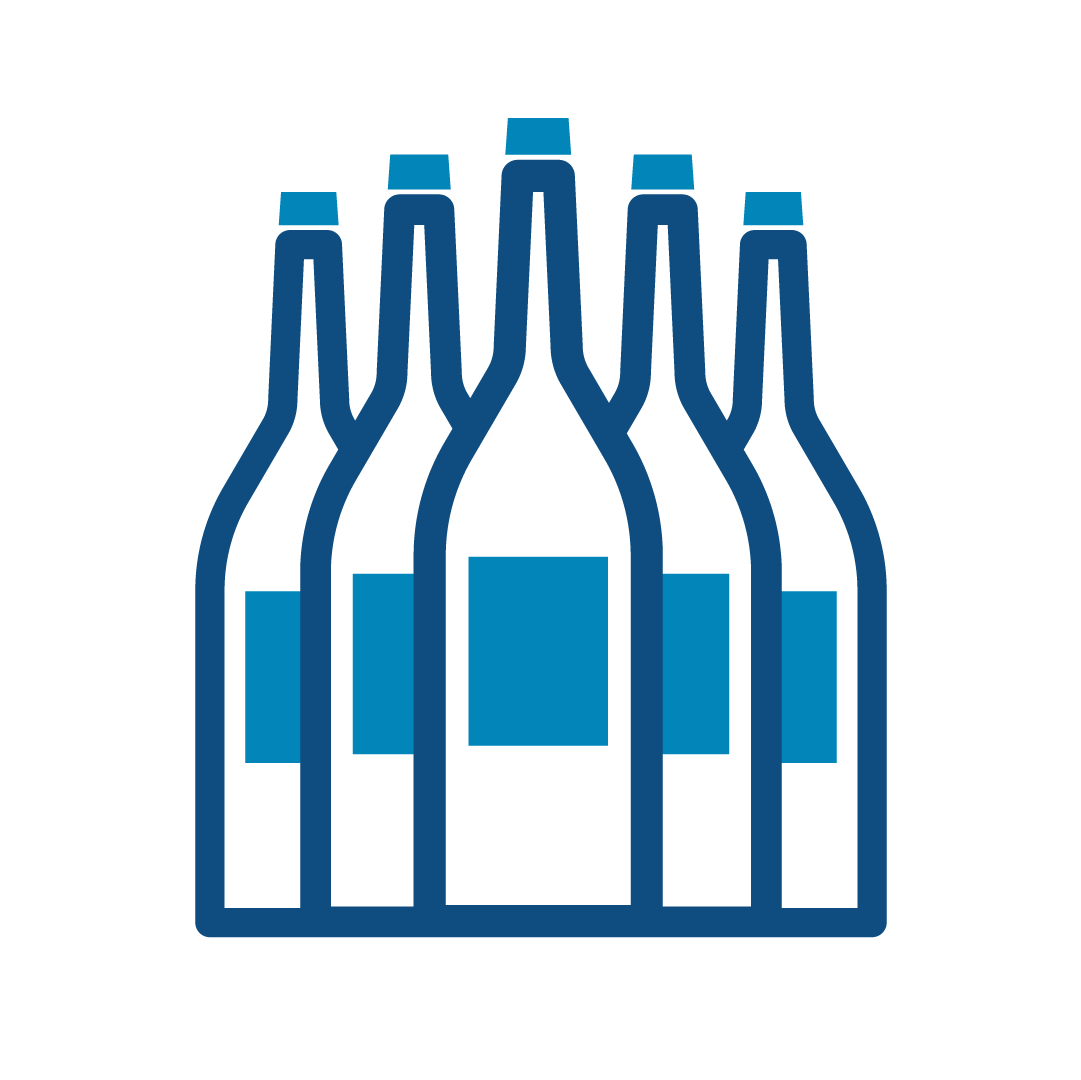 Membership Levels
Red & White Mixes
2 Bottle, 4 Bottle
6 Bottle, 12 Bottle
Cancel or pause at any time.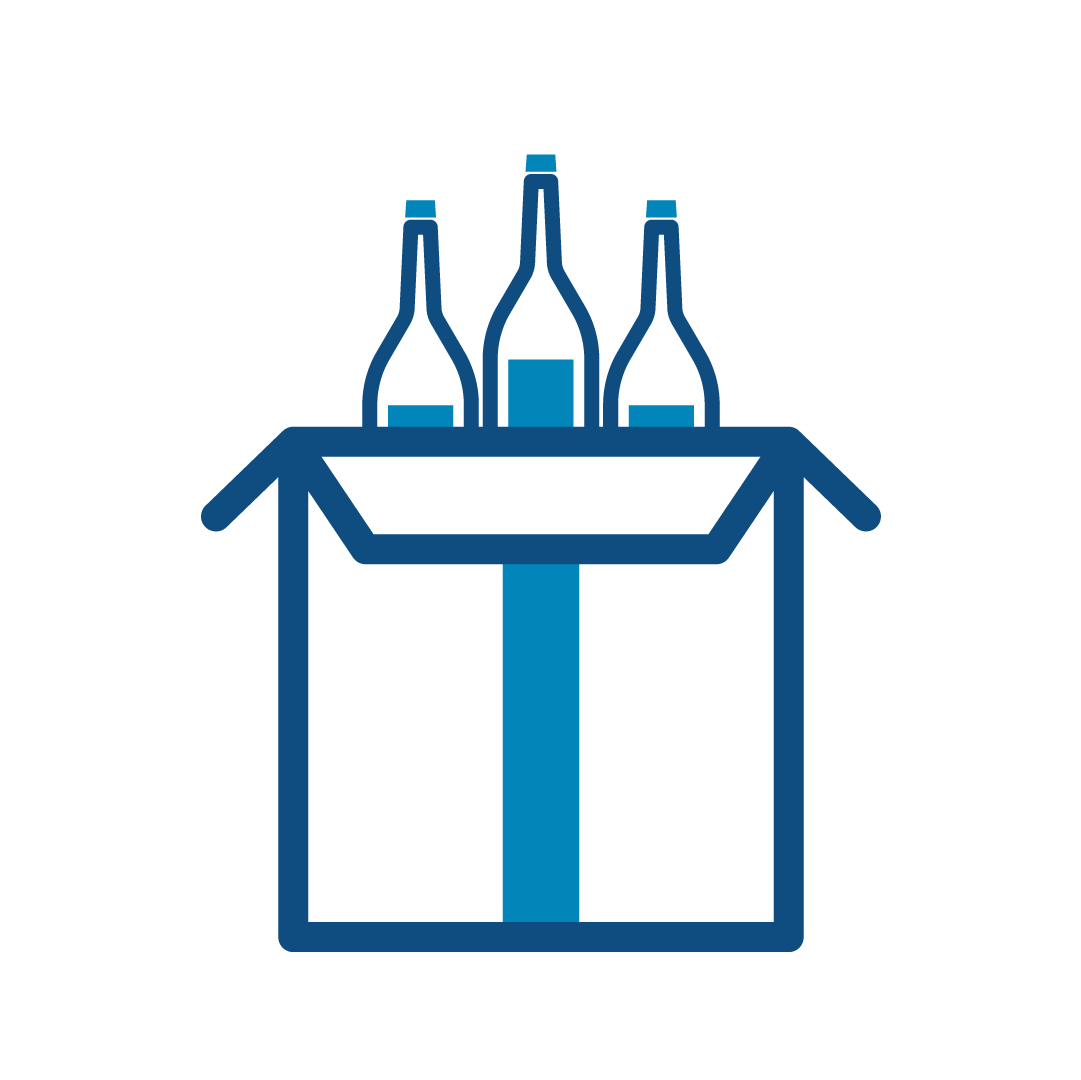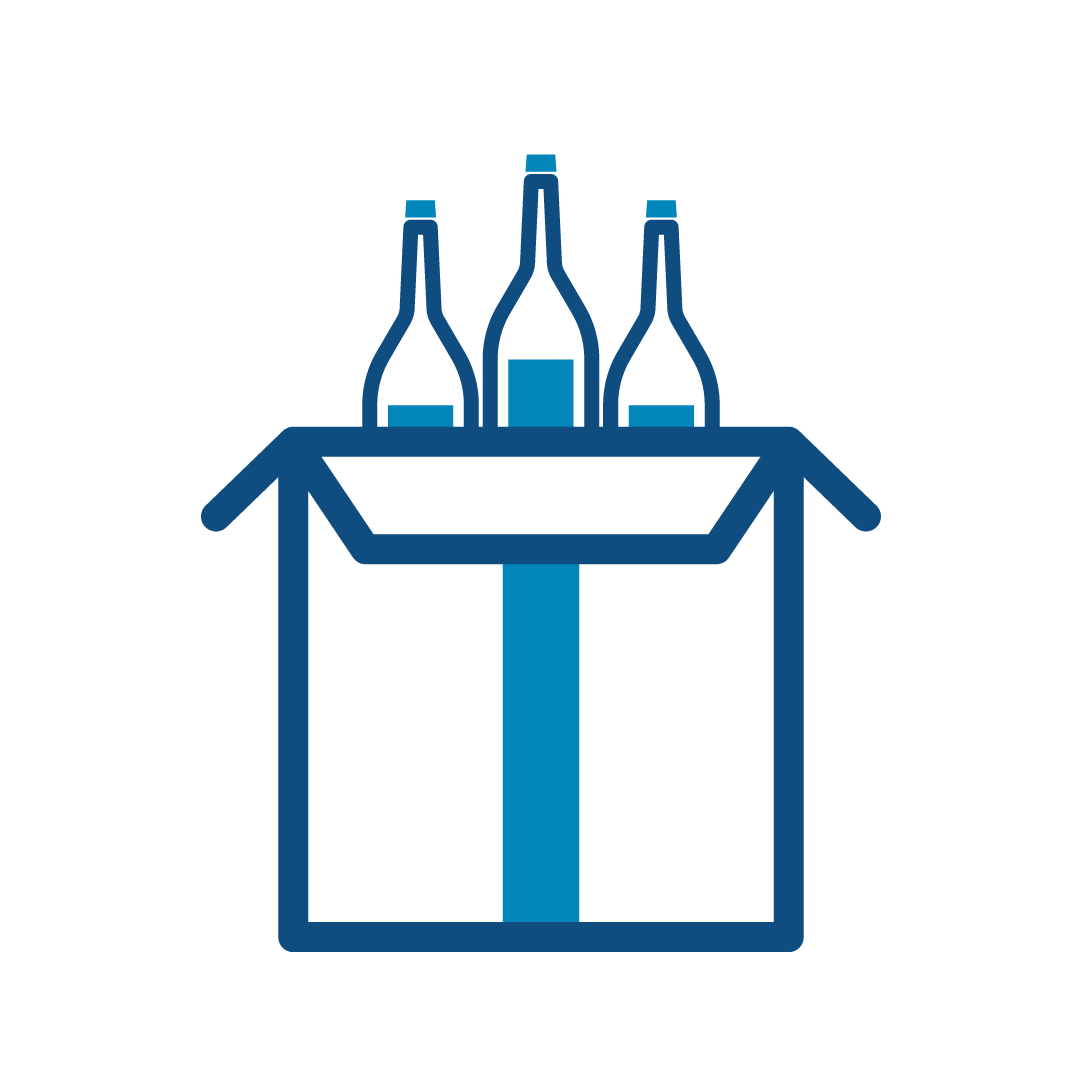 Shipping
We ship to nearly all 50 States (not MS, NH and UT).
SIGN UP HERE:
You may cancel or pause your membership at any time.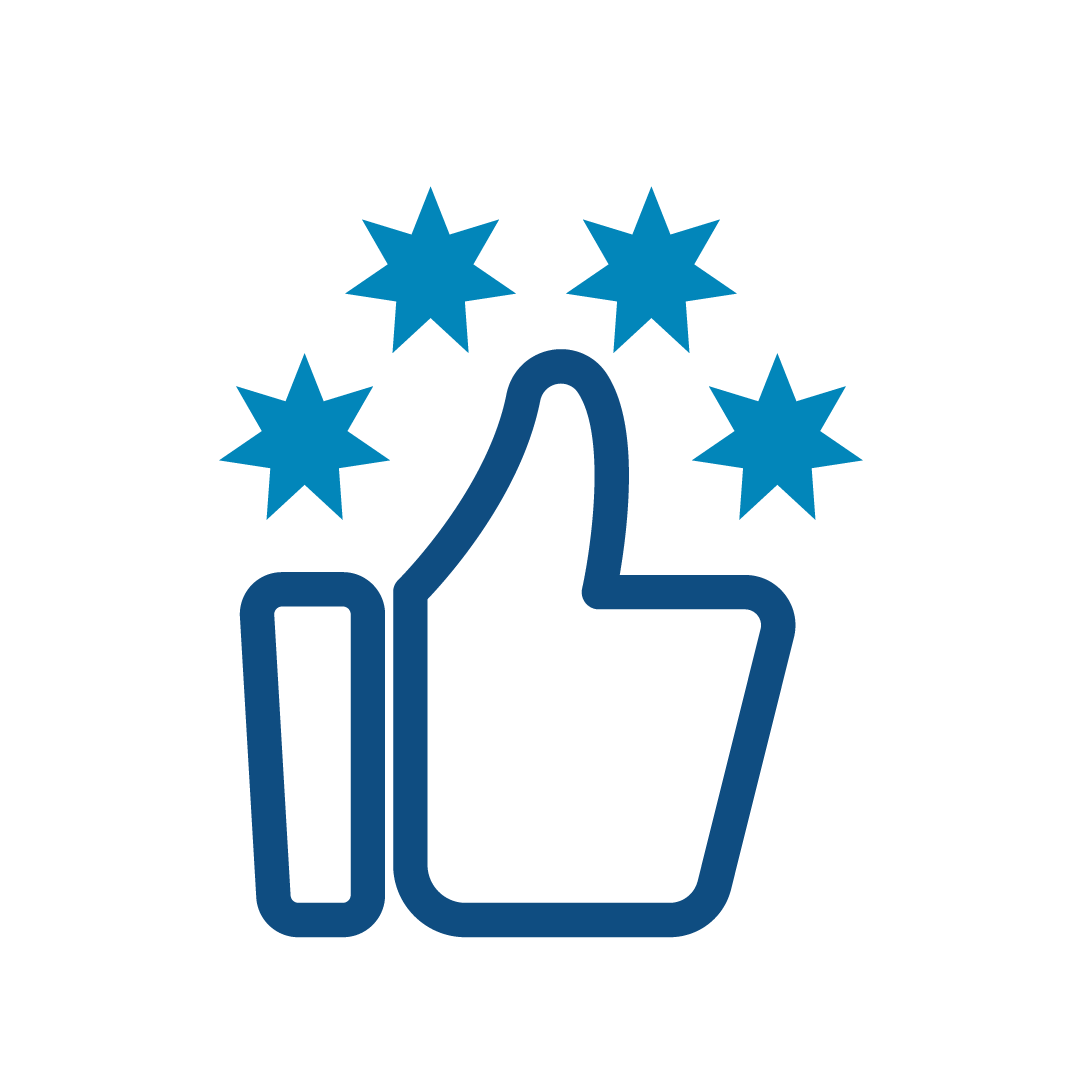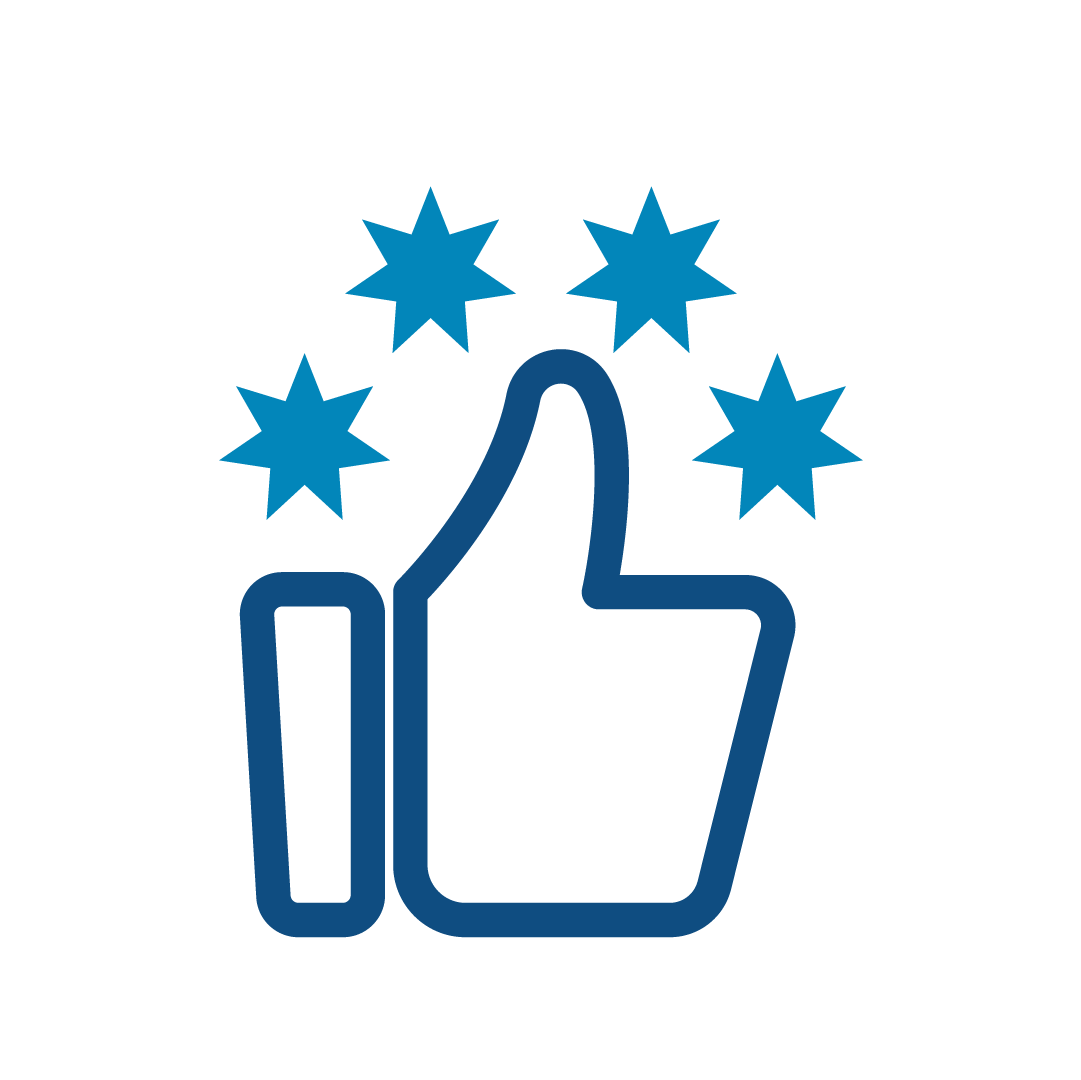 Benefits
Join one of our clubs today and become a member of The Forever Buffs Wine Club! You will receive great products that show your pride and support your team.
Our wine is sourced from a CU-Boulder alumni-owned vintner.
You will also receive exclusive member-only discounts on FanPours curated products and experiences.
FanPours was designed to empower fans to cheer on their favorite teams and support them at the same time. Our products are designed to be perfect at a game time party or a night in, and more than half the proceeds are returned to CU Boulder and CU Athletics.