Sign Up Here:
If buying as a gift, select gift after you choose the club.
More information on the exclusive Forever Buffs wine club is below the sign-up form.
All FanPours products carry a 100% satisfaction or your money back guarantee.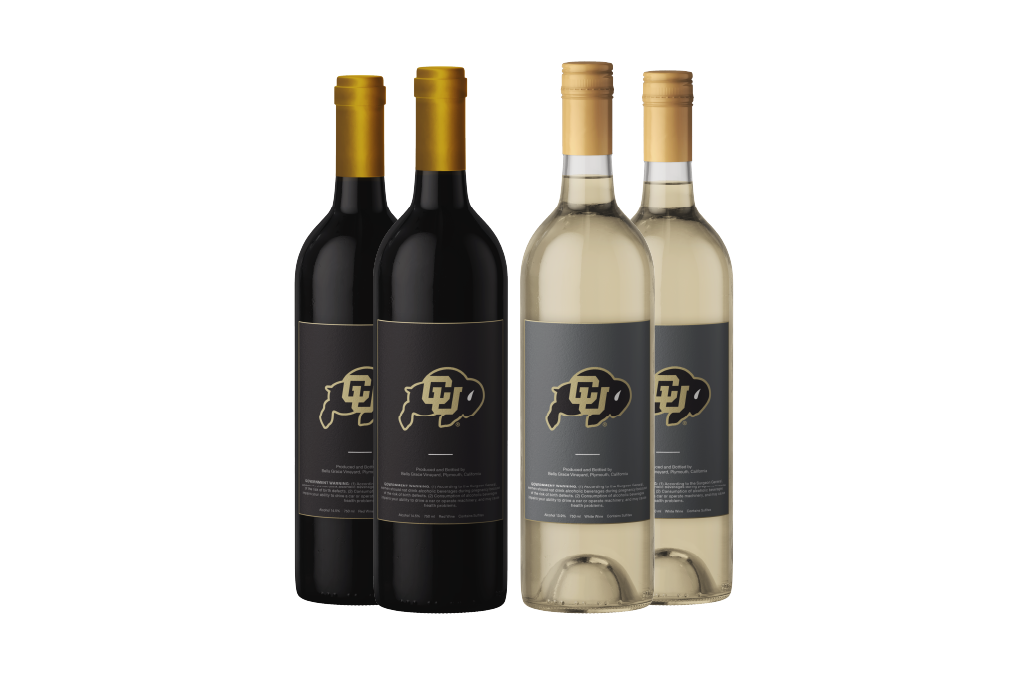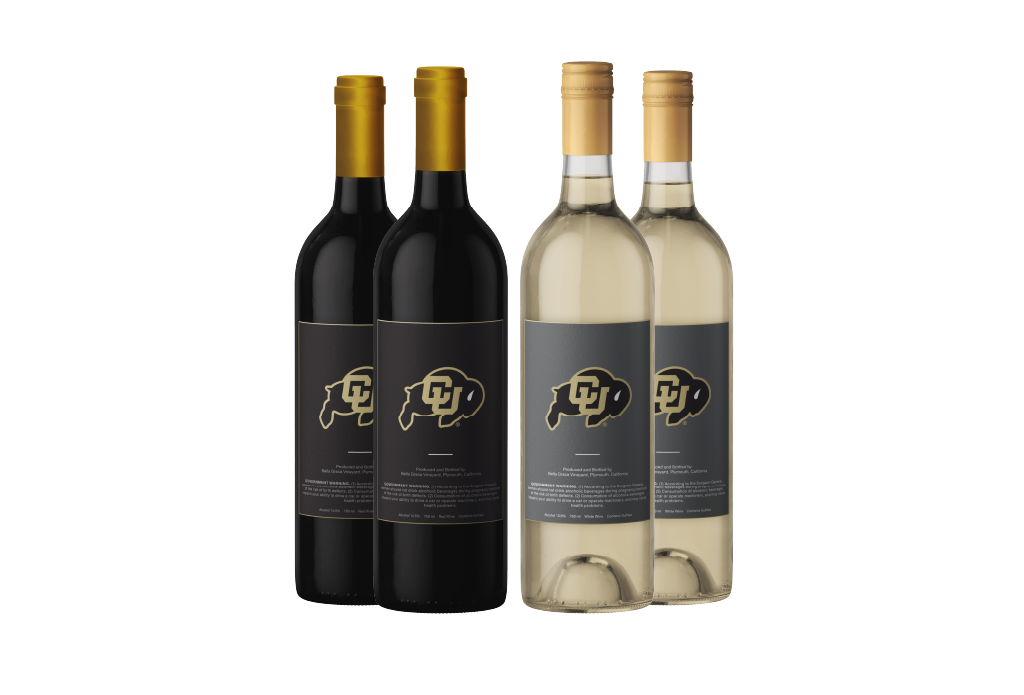 Made with purpose
The Forever Buffs wine club engages and empowers fans and supporters of CU Boulder to enjoy great wine from alumni-owned vintner Bella Grace while supporting your team throughout the year!
Shipments are made in March, May, Sep/Oct and Nov/Dec.
We ship to nearly all 50 States (not MS, NH and UT).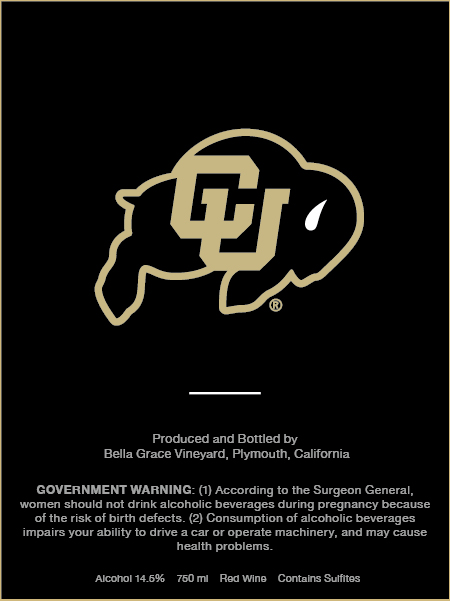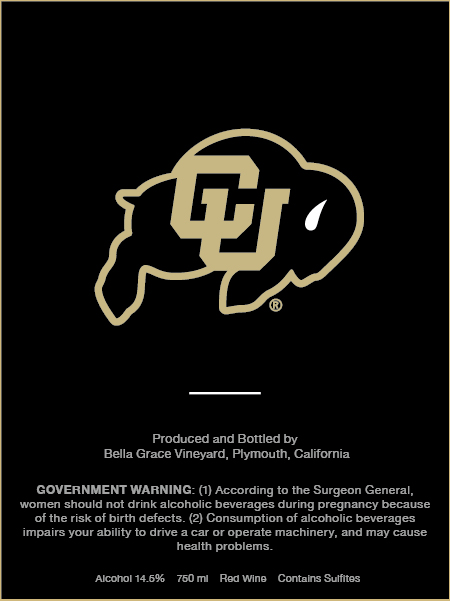 90+ Point Wines From CU Boulder Alumnus Operated Bella Grace Vineyard!
Each wine will come from a CU Boulder alumni-owned vineyard in the heart of U.S. wine country — California.The wine varietals will change throughout the year but will boast great 90 point wines in every shipment.