🎉 Be Tailgate Ready!
Order by 9/30 to have your wine in time for our game against Clemson 10/15!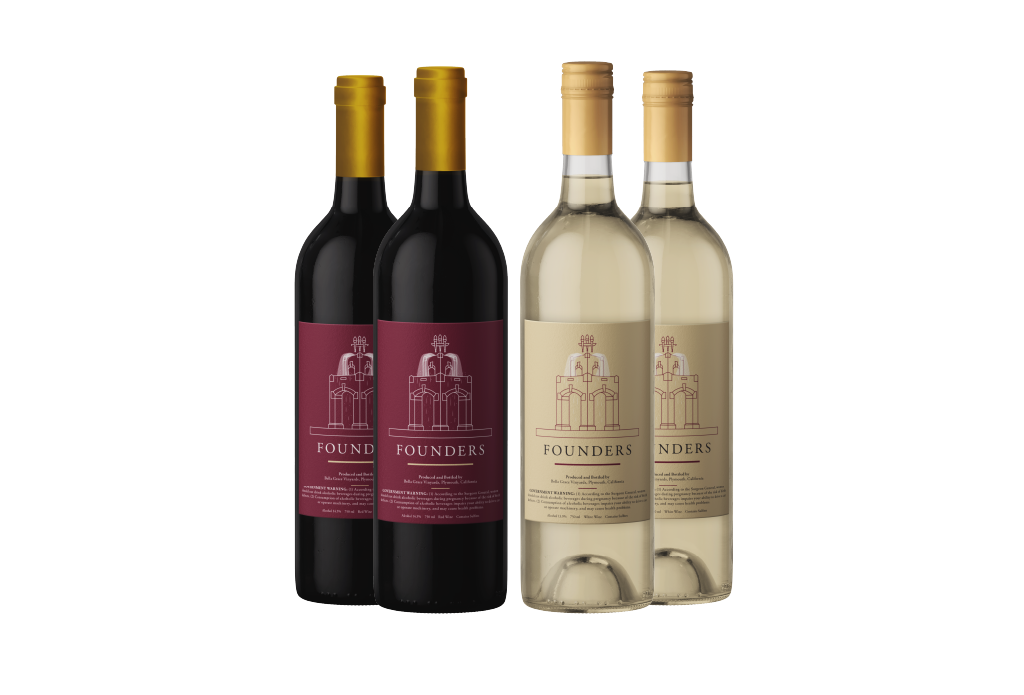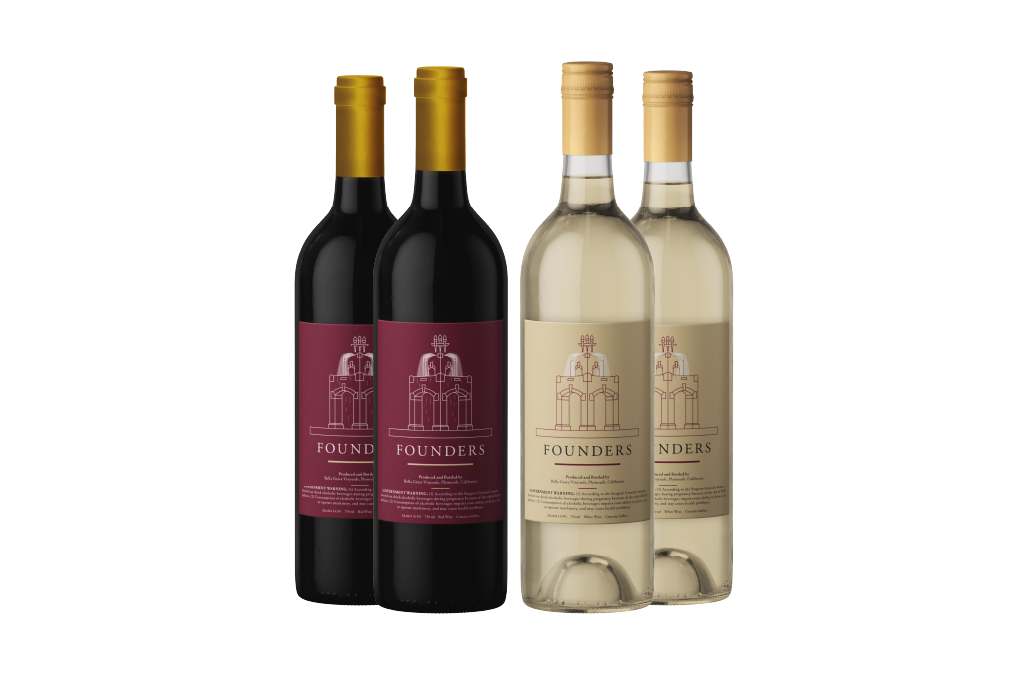 Made With Purpose
FSU Alumni wine engages and empowers great fans and supporters of FSU to enjoy great wine while supporting current student and alumni programs through the Alumni Association.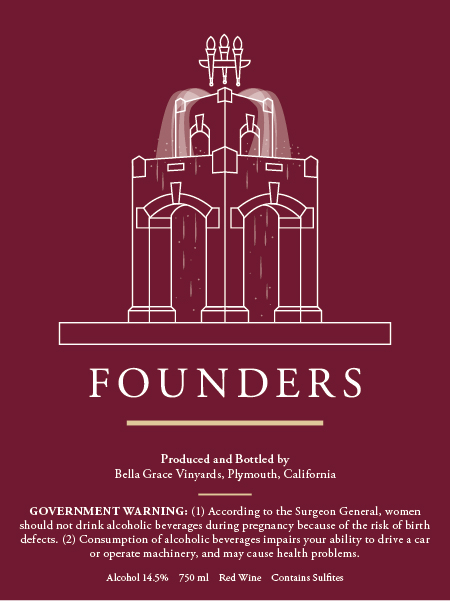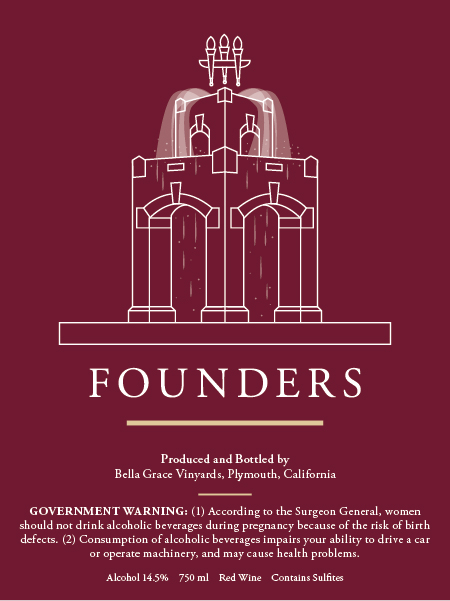 Buy Today Without Joining The Club
Enjoy the same great wine and FSU labeled bottles as our wine club members!
If you would rather enjoy member benefits and savings, join the FSU Alumni Wine Club today!
I'd Rather Join The Club 🎉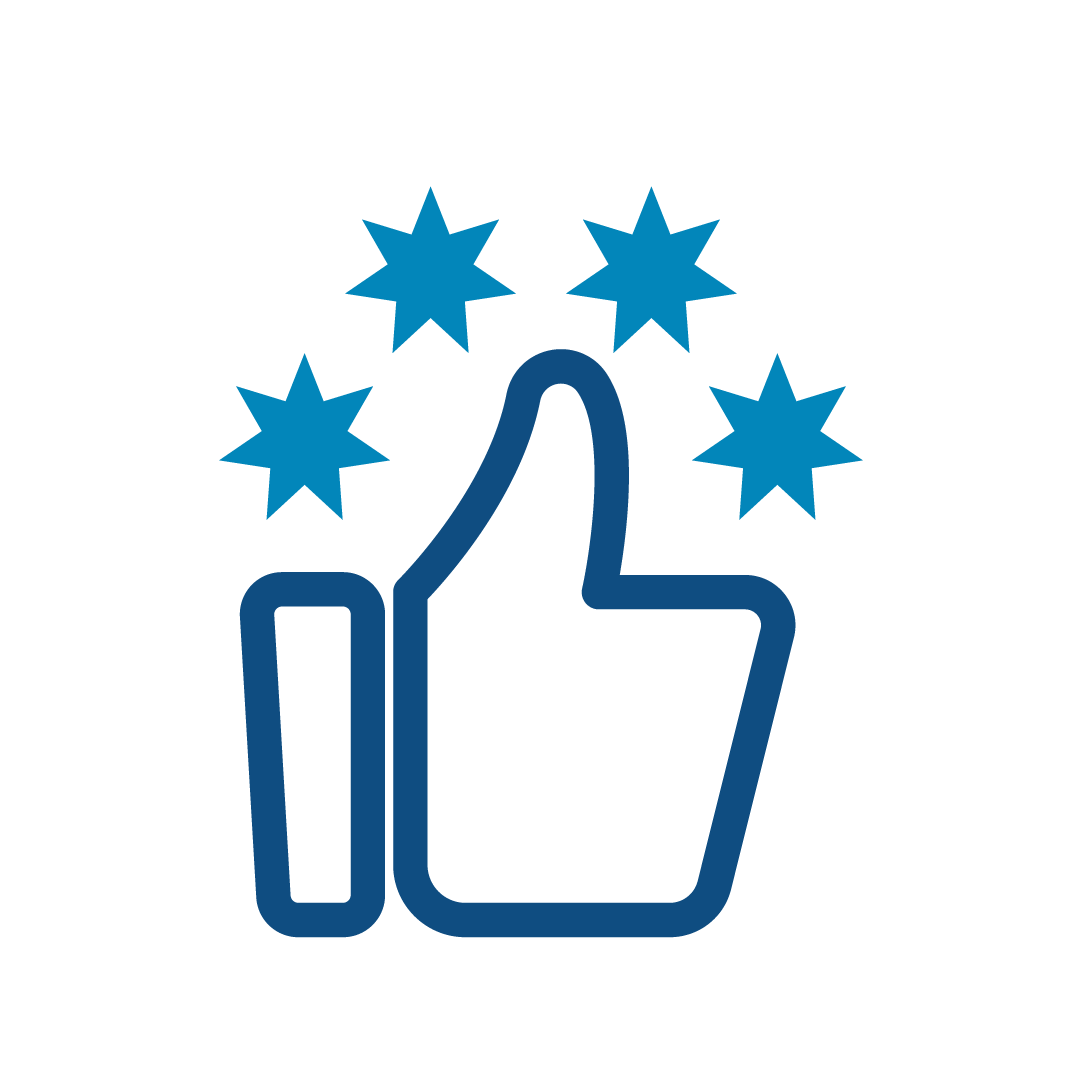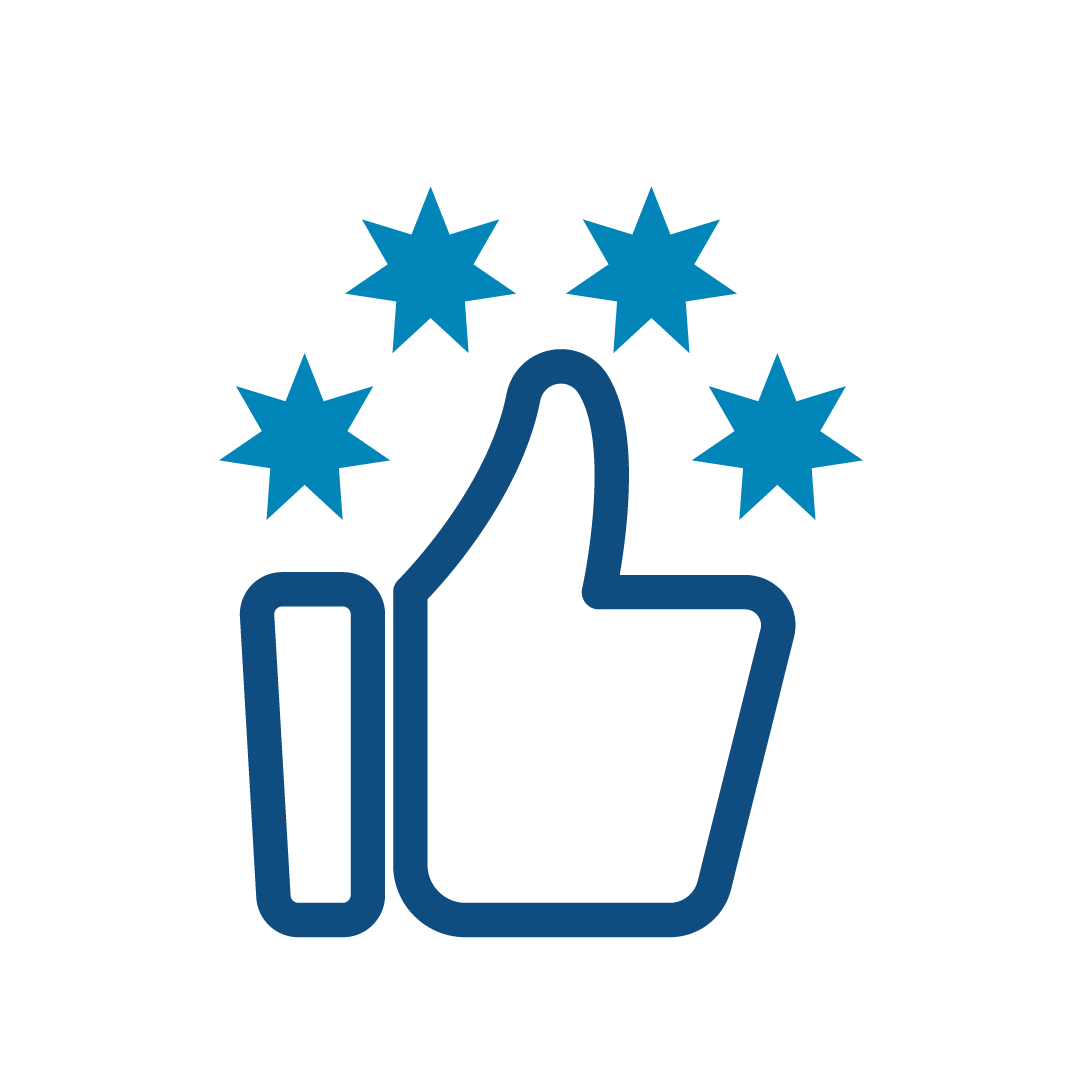 Benefits
Join one of our clubs today and become a member of the FanPours Seminoles family! You will receive great products that show your pride and support your team
You will also receive exclusive member-only discounts on FanPours curated products and experiences.
Good for you to know: FanPours was designed to empower fans to cheer on their favorite teams and support them at the same time. Our products are designed to be perfect at a game time party or a night in and more than half the proceeds are returned to FSU and the FSU Alumni Association!