Don't Want To Save & Join the Club, All Good.
This option of buying as you go is for you!
We will alert you each time a new label is available for shipment!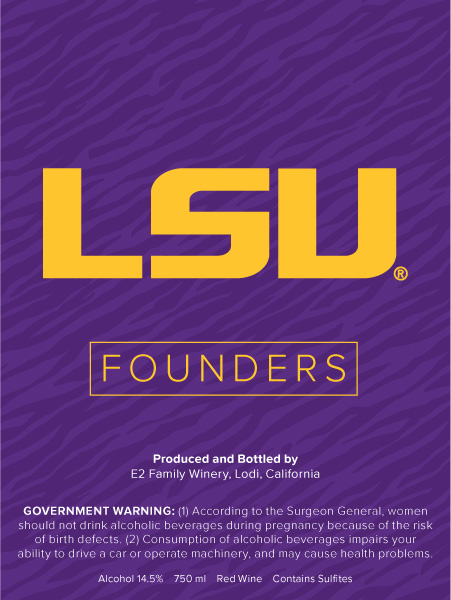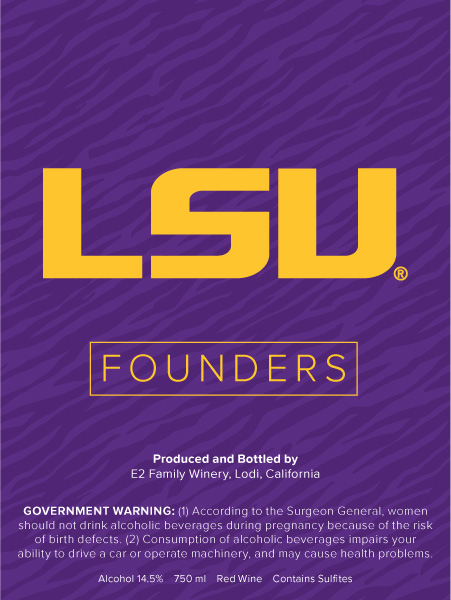 Award Winning Wine
Each one of our wines are crafted on a family vineyard from the heart of U.S. wine country, California. The wine varietals will change throughout the year but will boast award-winning wine in each shipment!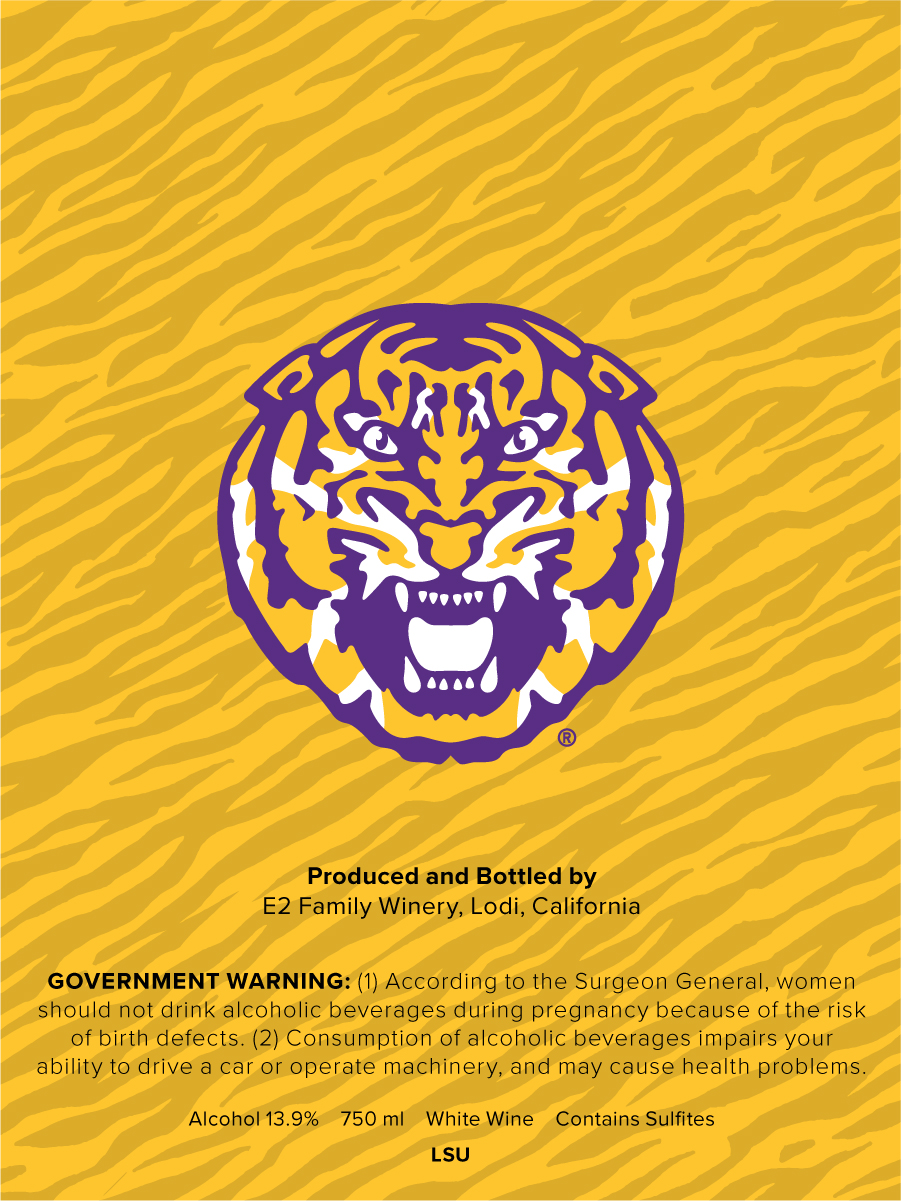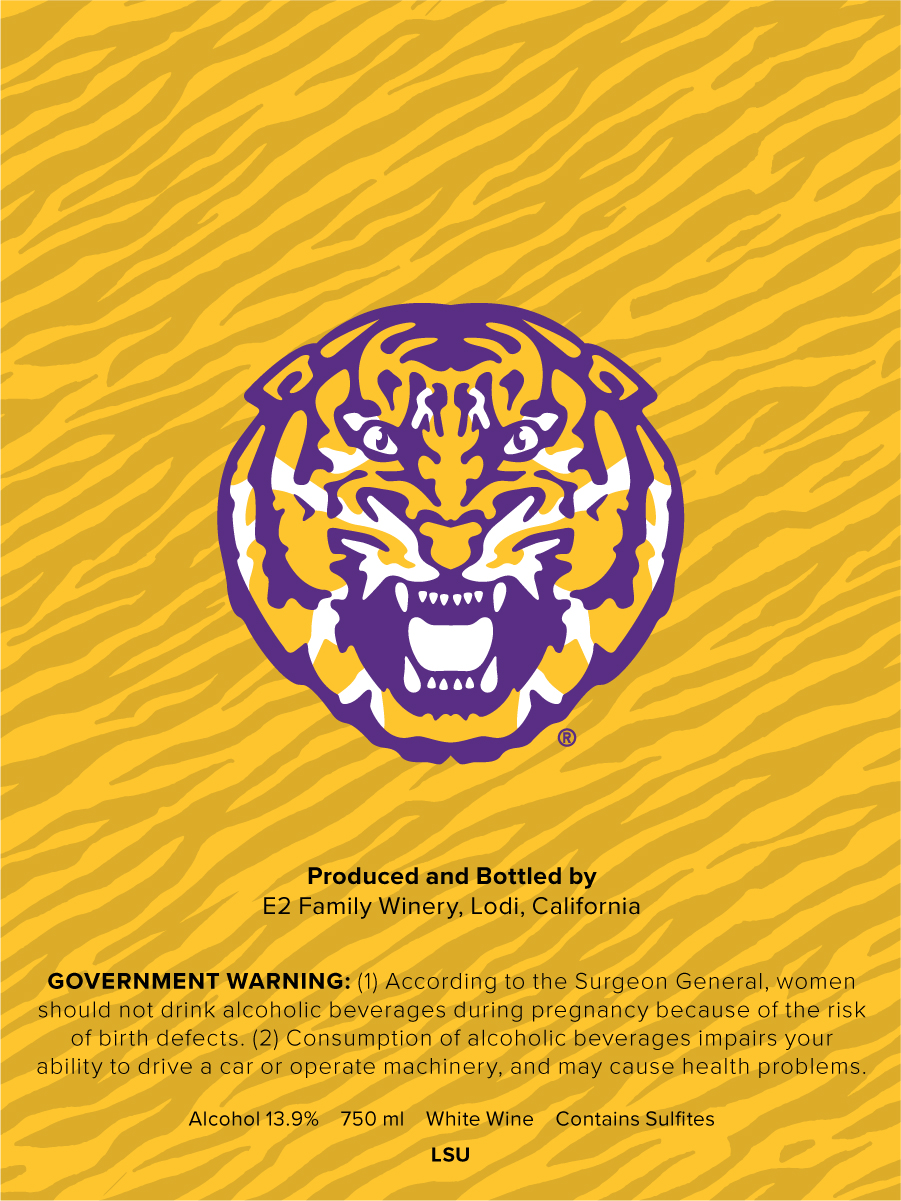 Made with purpose
LSU Tigers wine engages and empowers great fans and supporters of LSU to enjoy great wine while supporting your team throughout the year!
November 2022 label shown at left.
https://page-builder.automizely.com/static/media/BlogTags.115abe328a609852edae.liquid